Mouth watering sweet treats to round up your meal.. or just because!!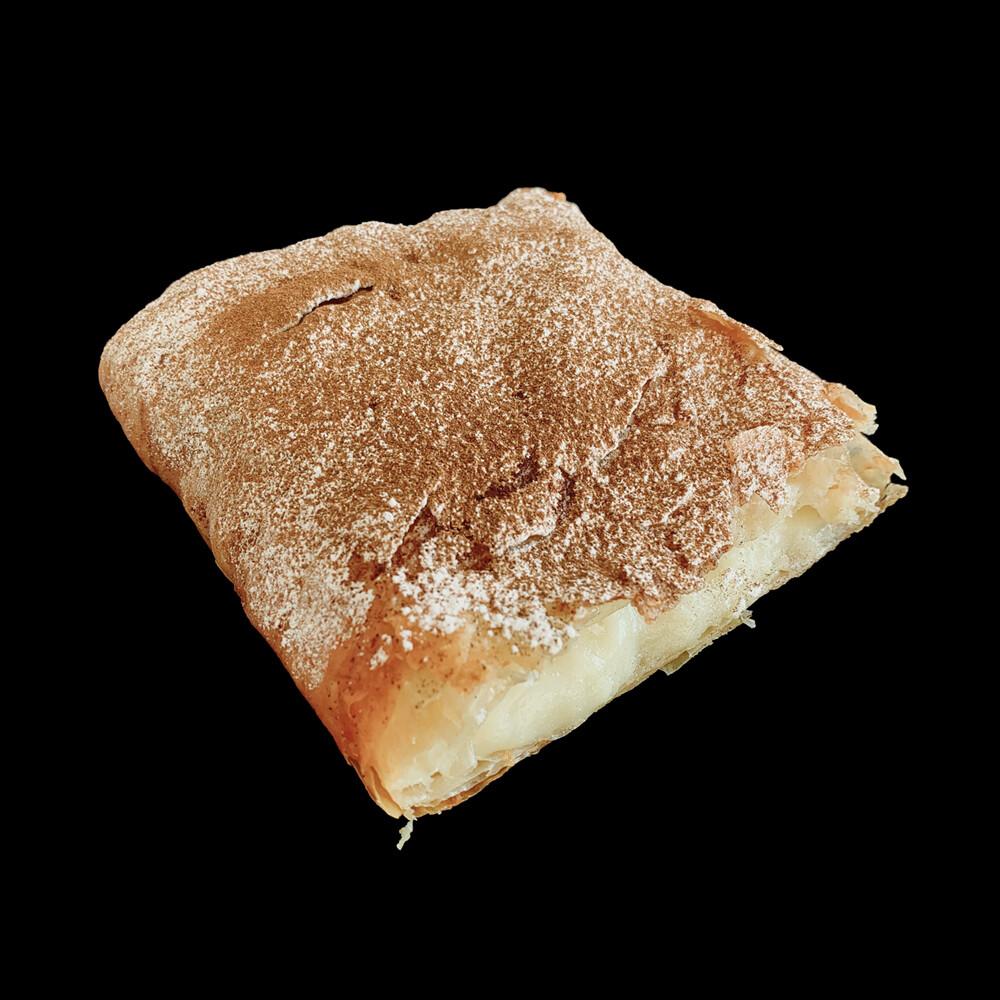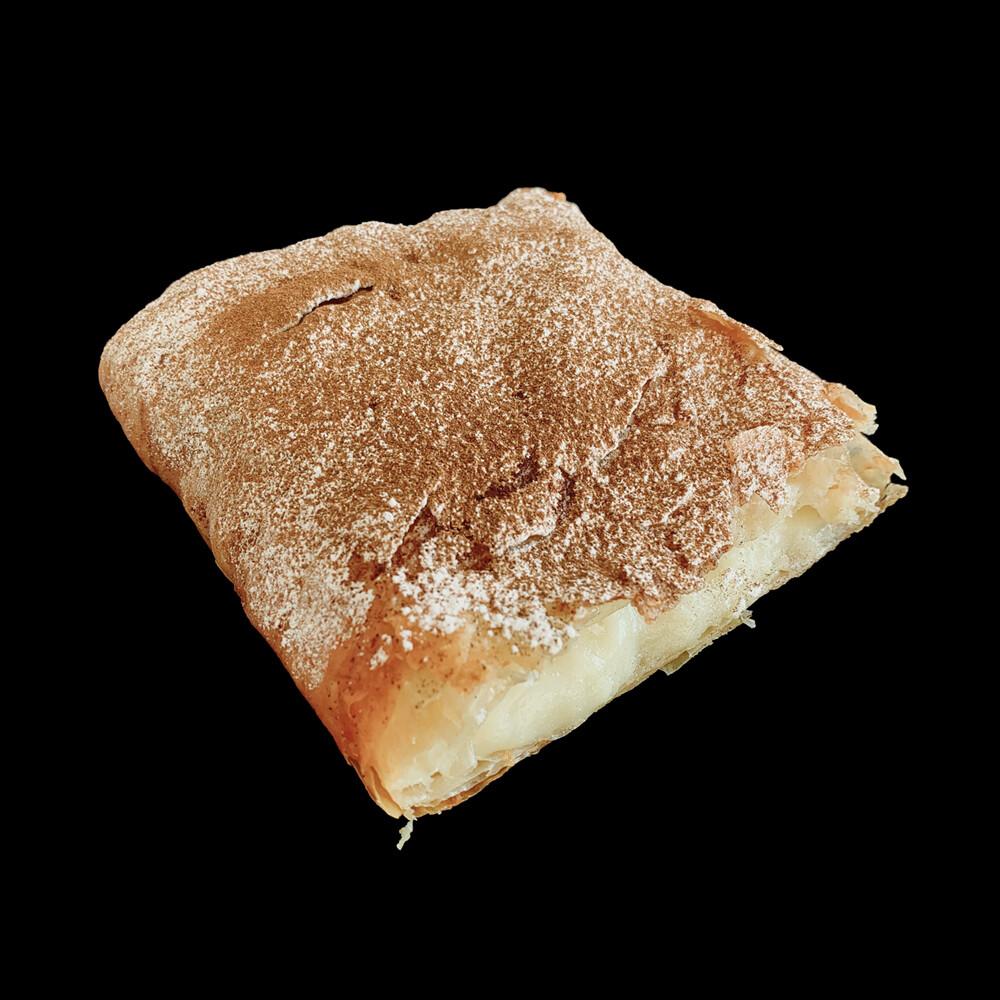 Bougatsa (Greek custard pie), pronounced boo-GHAHT-sah is from the north of Greece. It contains a rich, velvety custard filling encased in thin and ex...
View details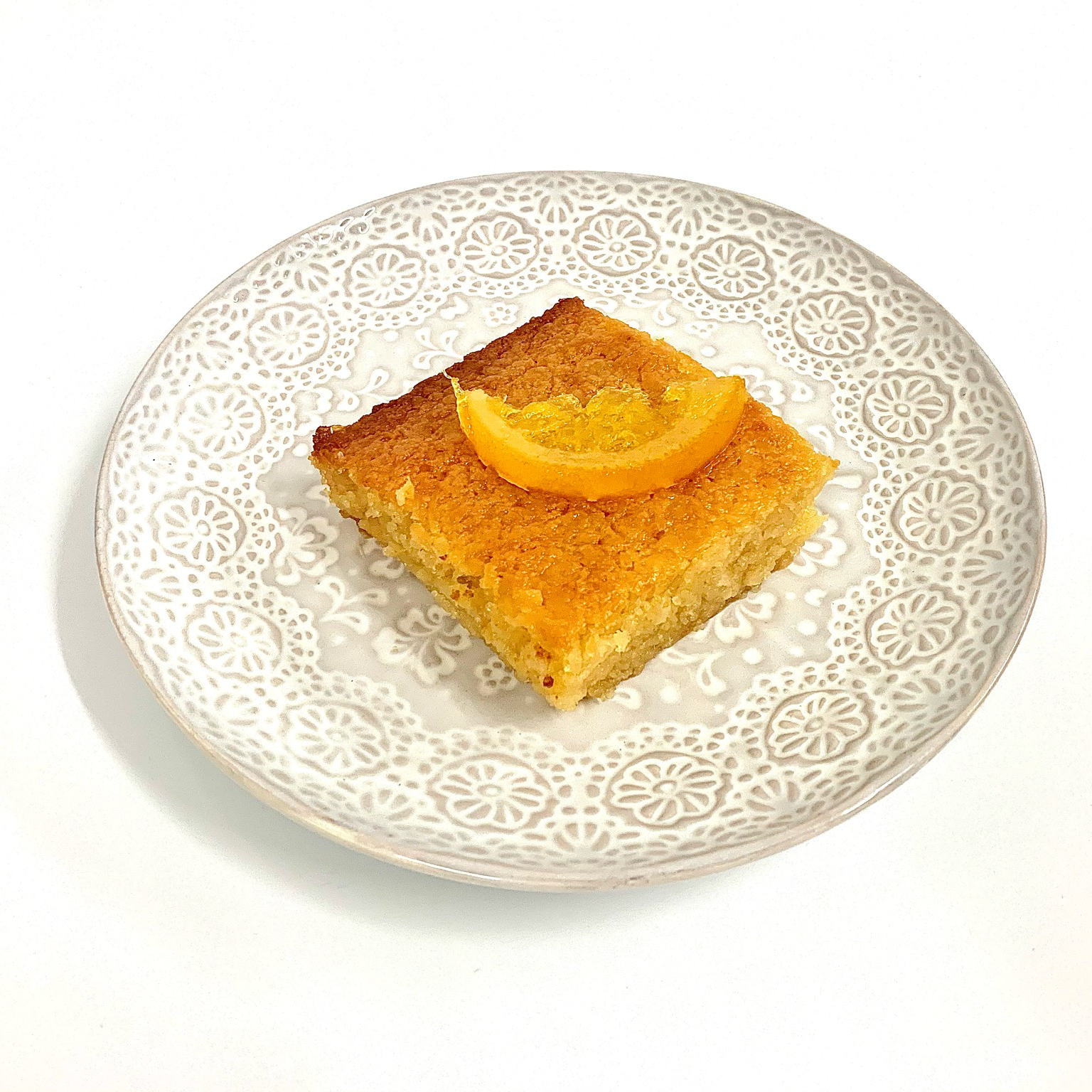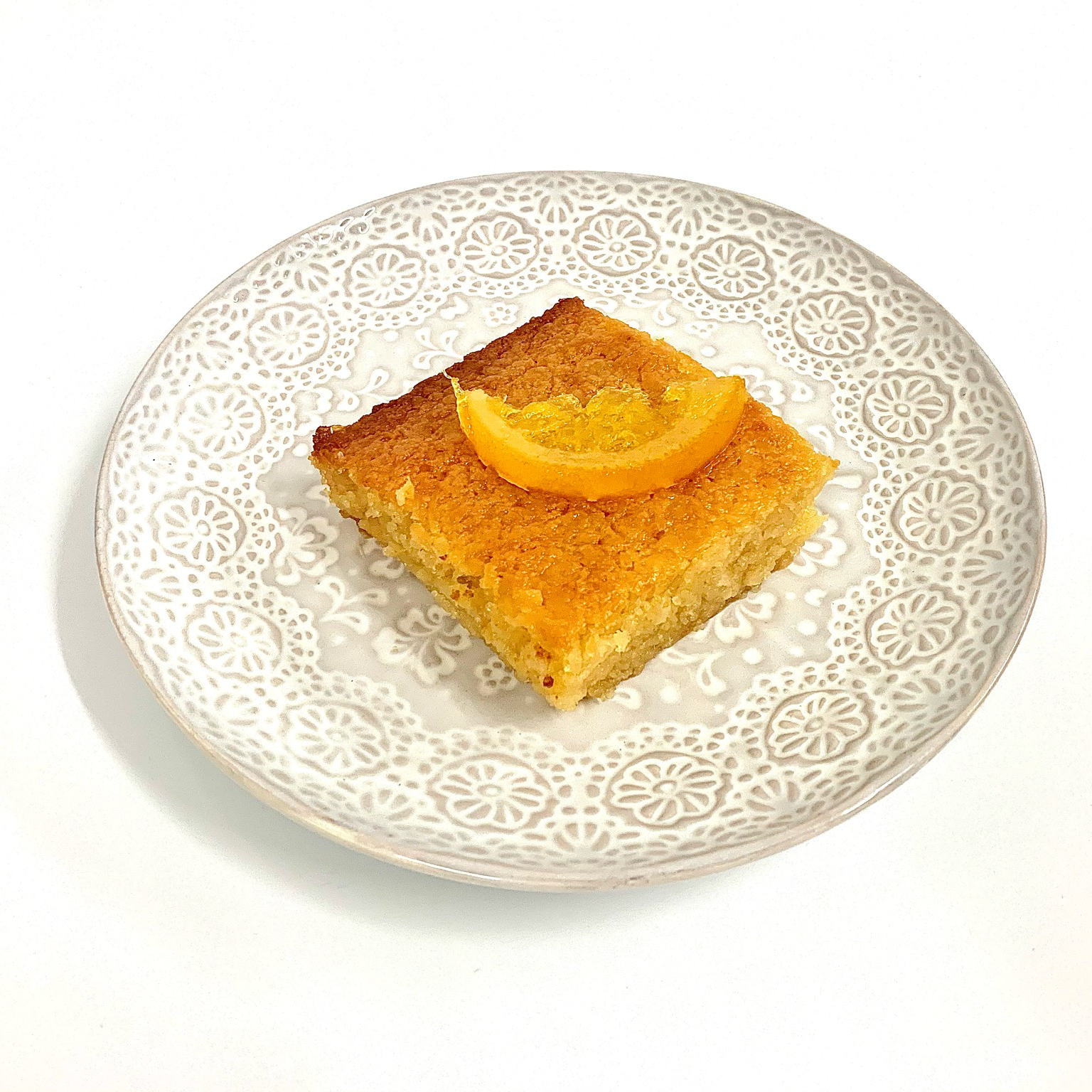 Freshly made by Trome! in InvernessA sweet, mouthwatering traditional Greek orange pie. A blend of fresh oranges and aromas in a traditional pie cake ...
View details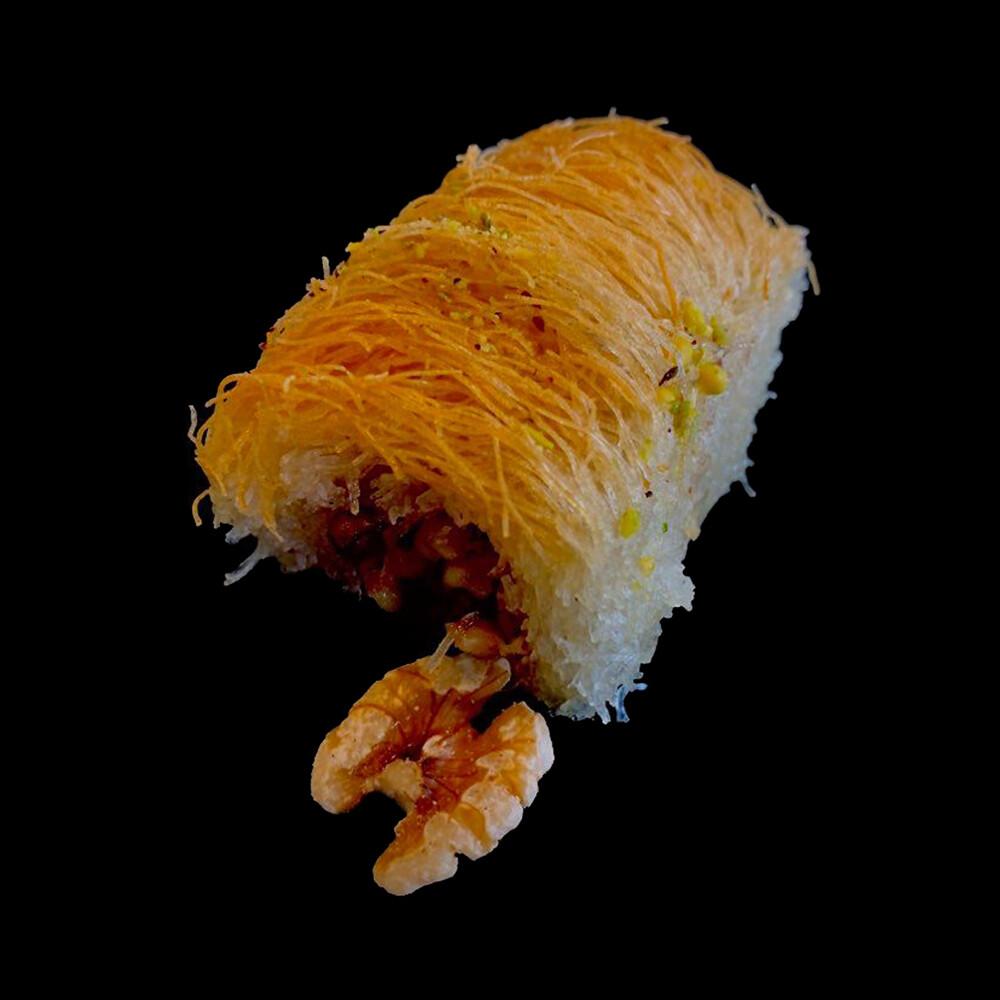 Meet baklava's cousin..!A very popular eastern dessert made of golden, crispy and sweetly moist shredded dough, encasing the same favourite nuts and s...
View details