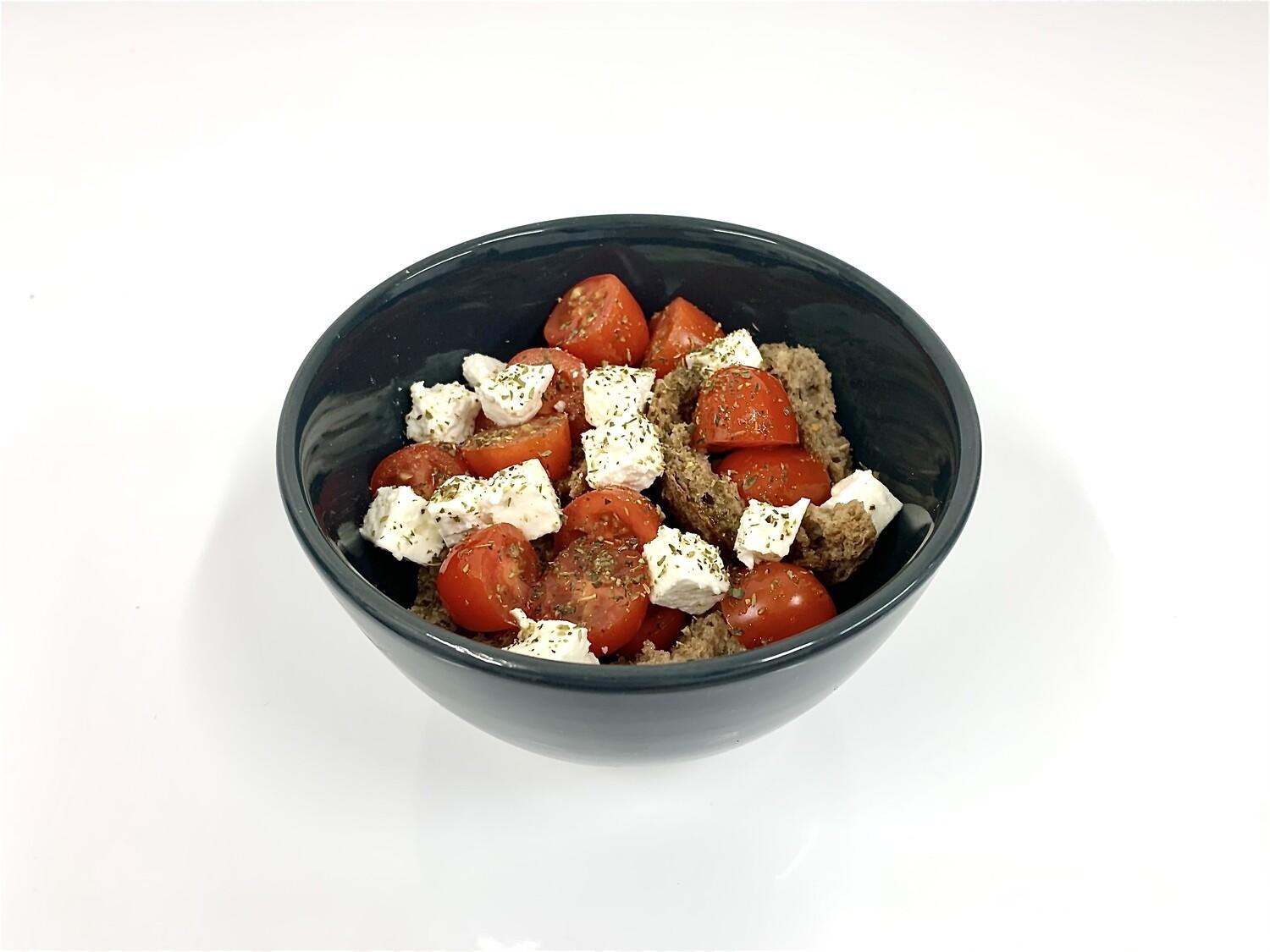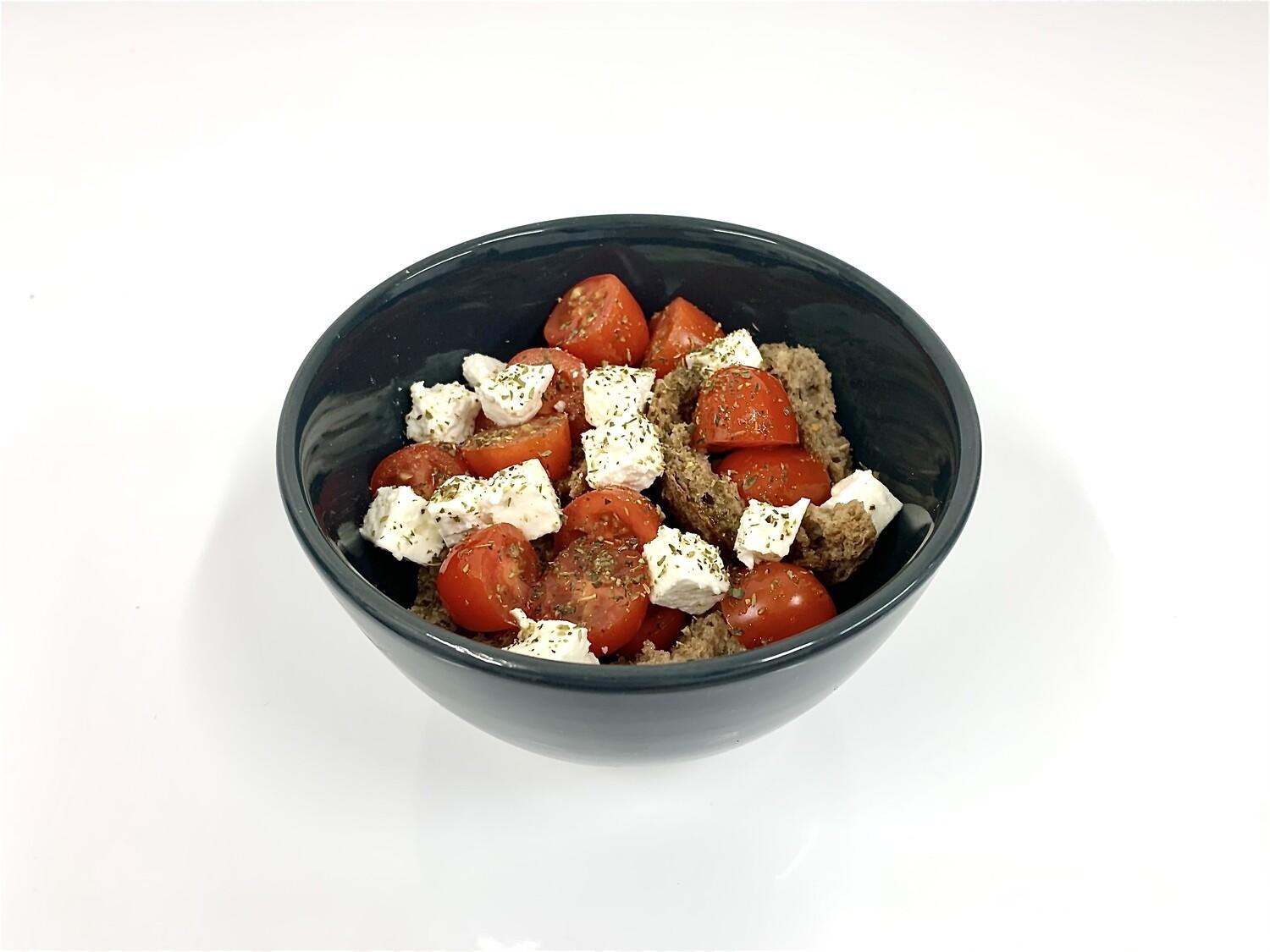 From Trome! in InvernessThis is the Cretan's way of saying less is more - the perfect snack, lunch, dinner or side. This delightful salad is a combina...
View details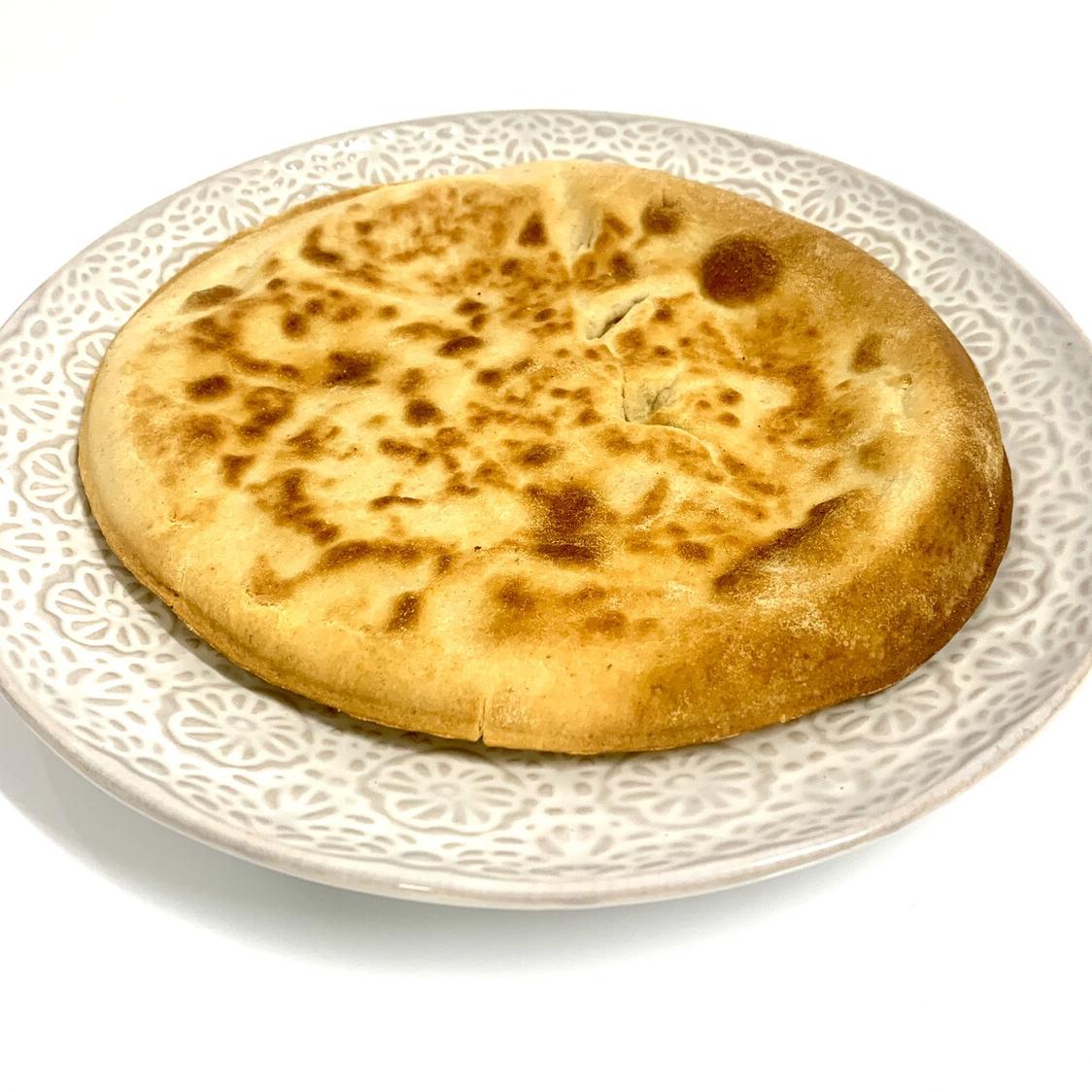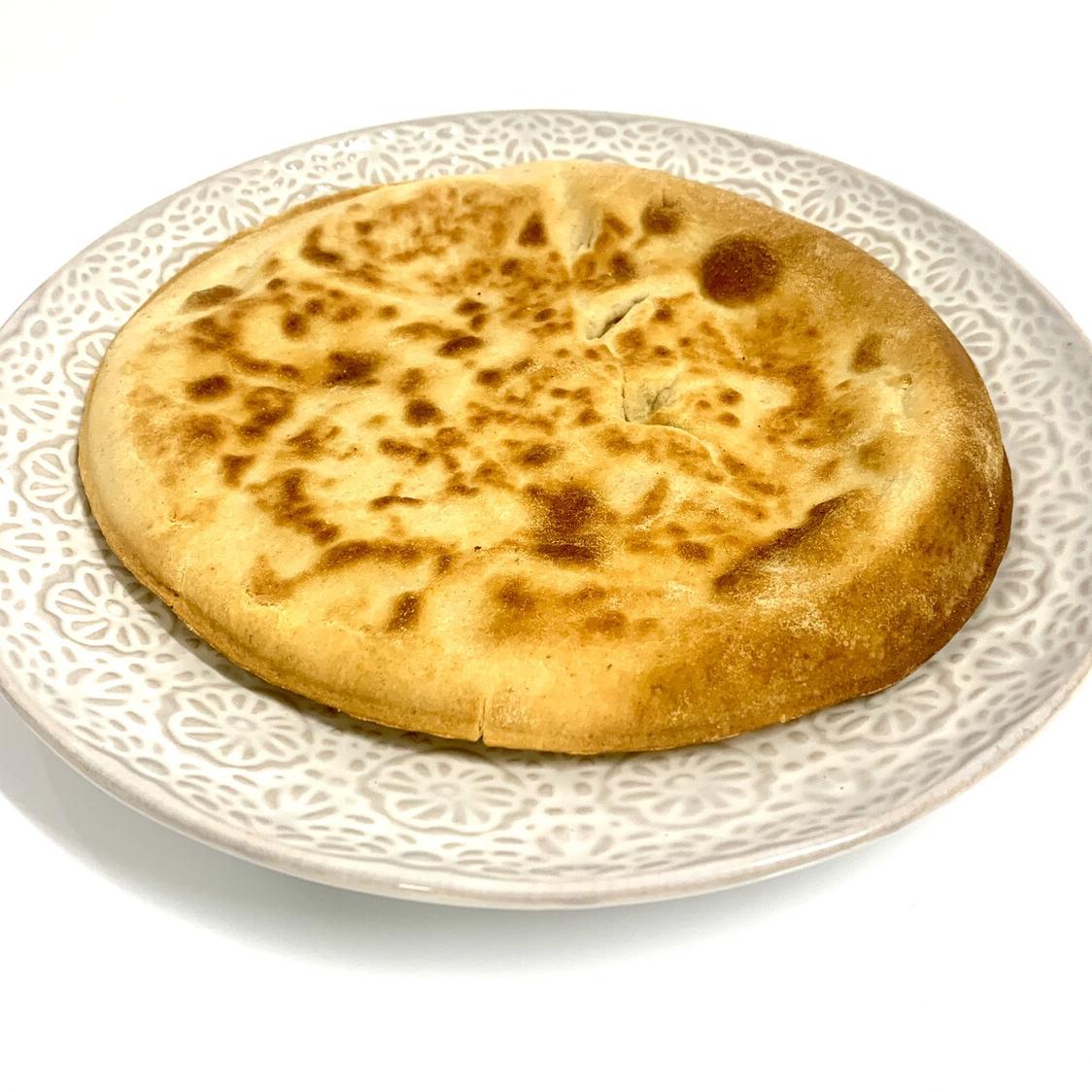 Freshly prepared for you by Trome! in InvernessAn everyday Greek snack. Traditional Feta cheese mix wrapped in a thin half fried/half baked Greek Foca...
View details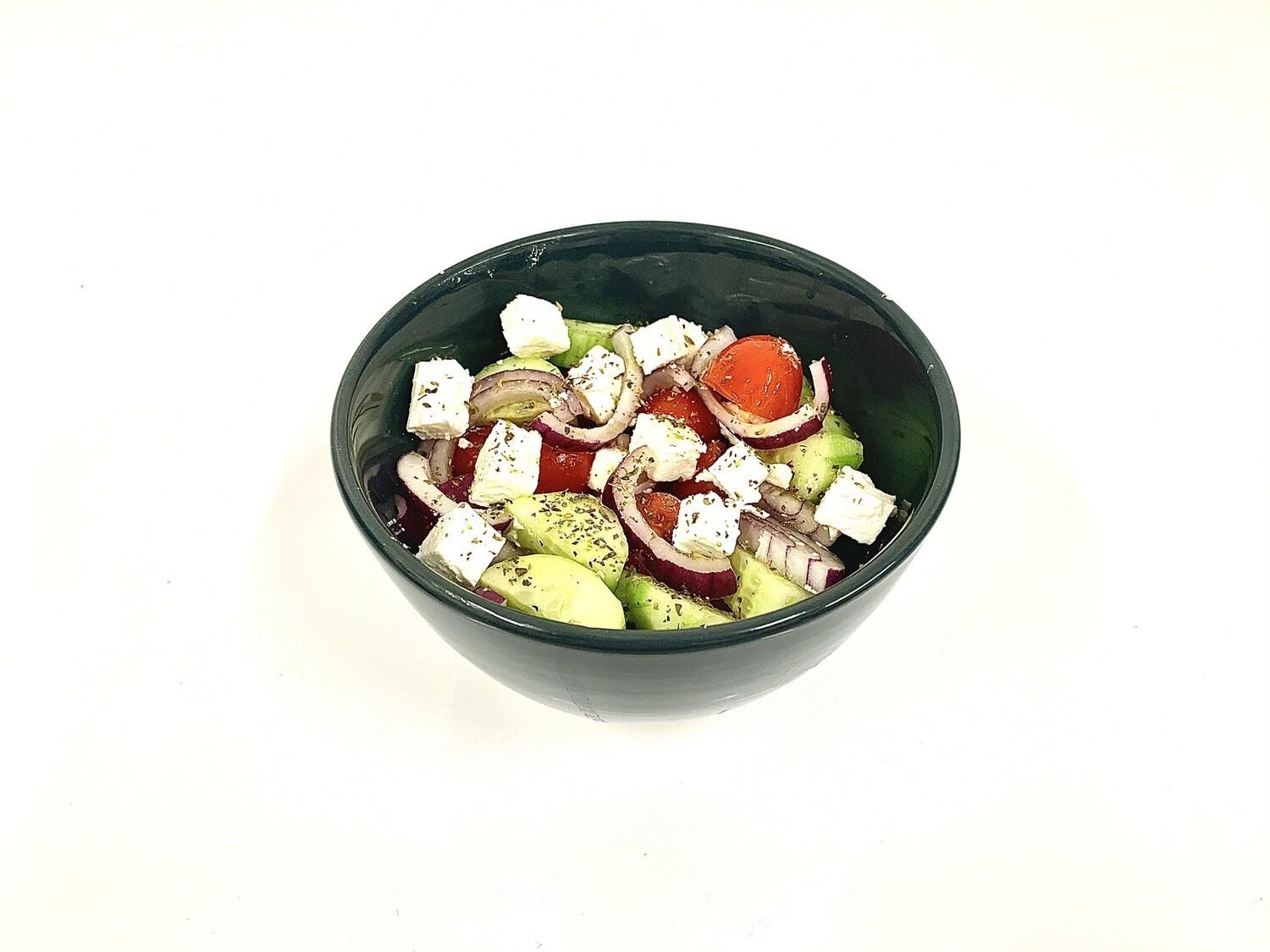 From Trome! in InvernessThe essence of a Greek summer! Juicy fresh tomatoes, cool crunchy cucumber, onion, feta cheese - tossed in Greek olive oil and...
View details