Pies are a fundamental part of Greek culinary tradition. Trome! hand-pick pies from small local Greek producers and only import their best products, wafting rarely smelt aromas of Greek baking in the Highlands and to your door.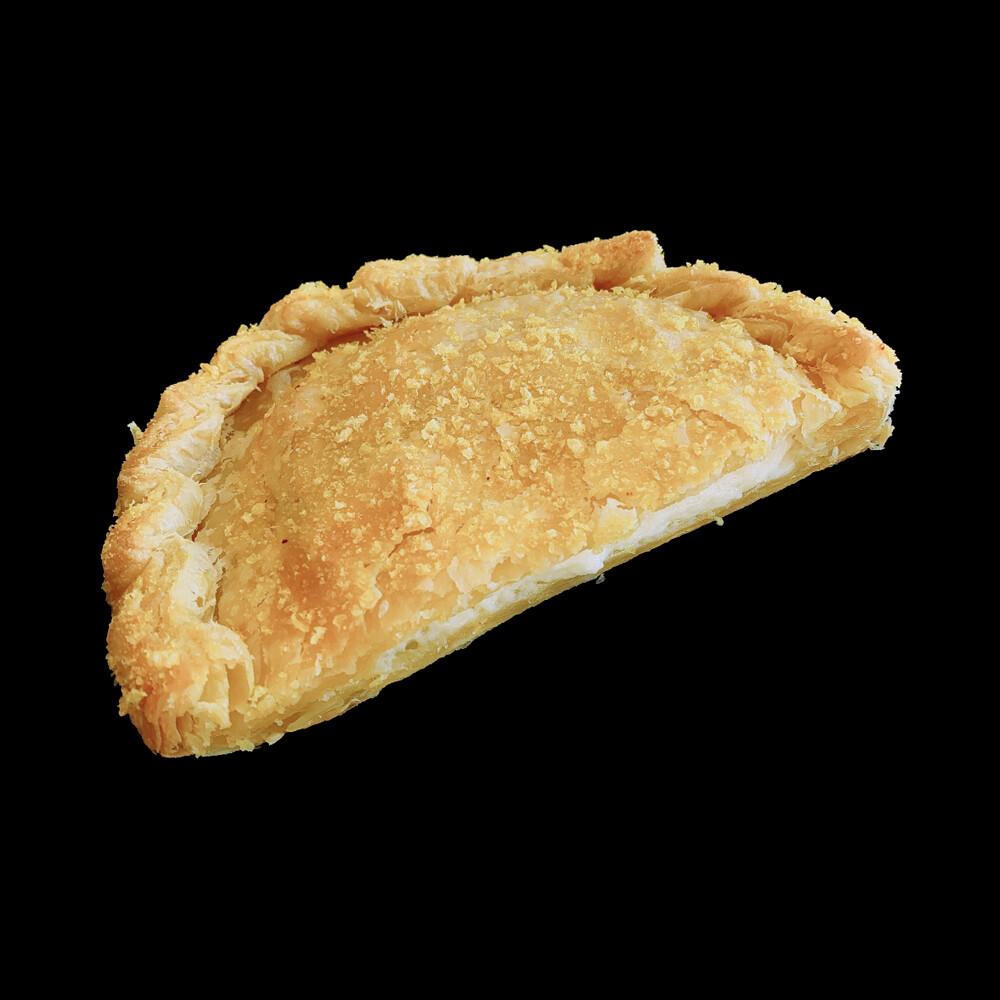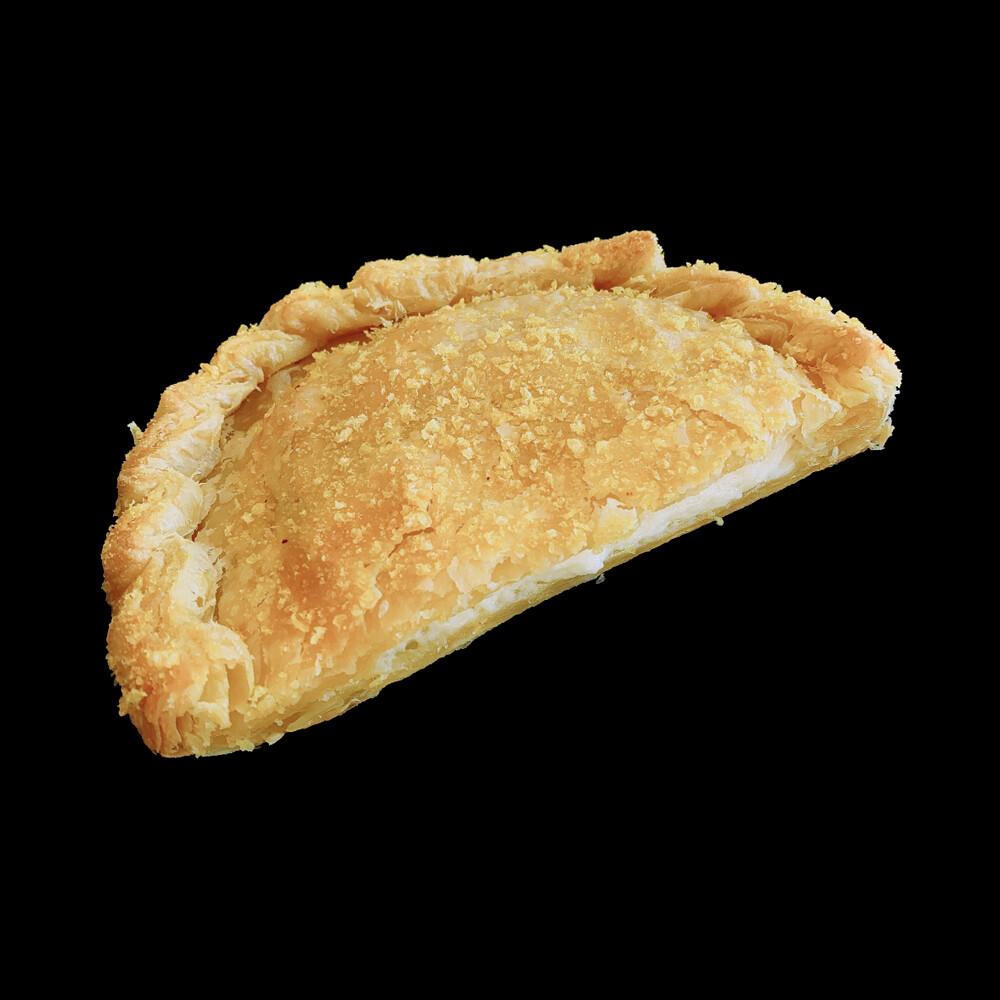 Wrapped in a buttery, crispy pastry, its a full-bodied, fruity flavour, with a nutty soft finish. Gruyere makes this cheesy pie irresistible and delic...
View details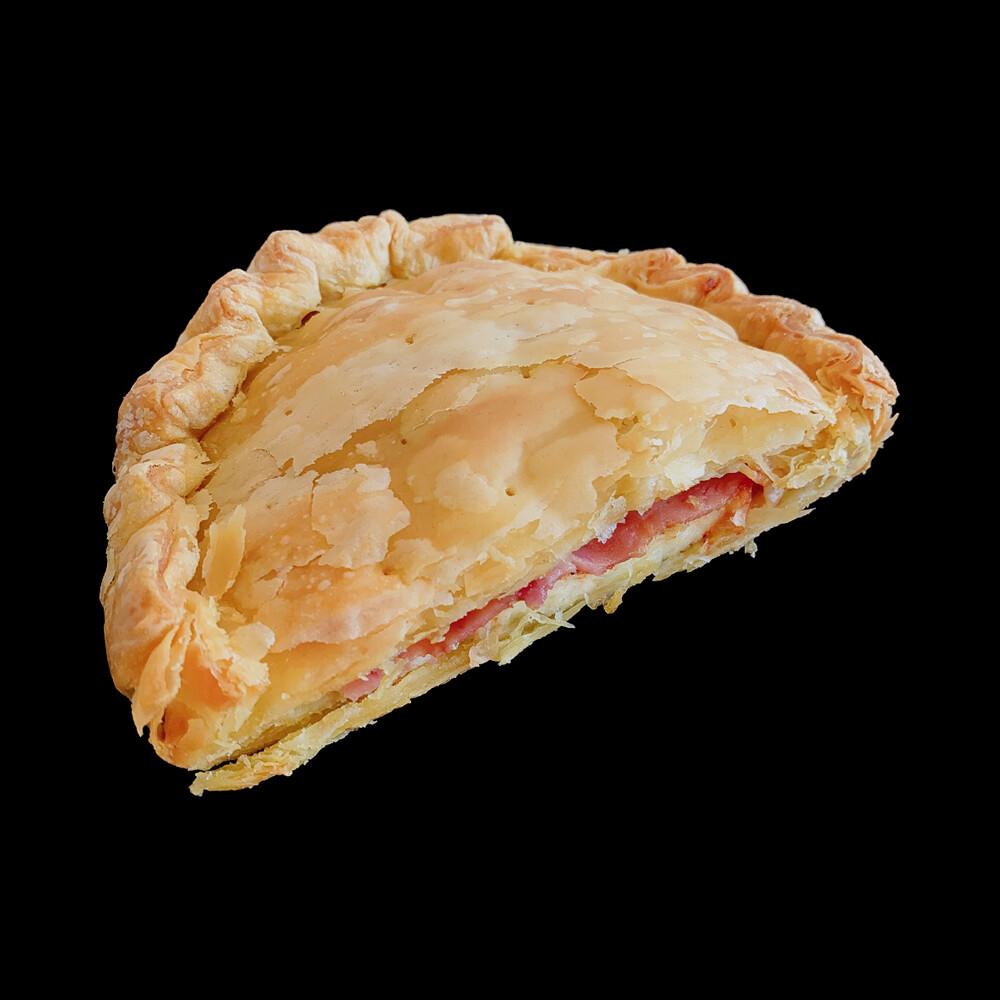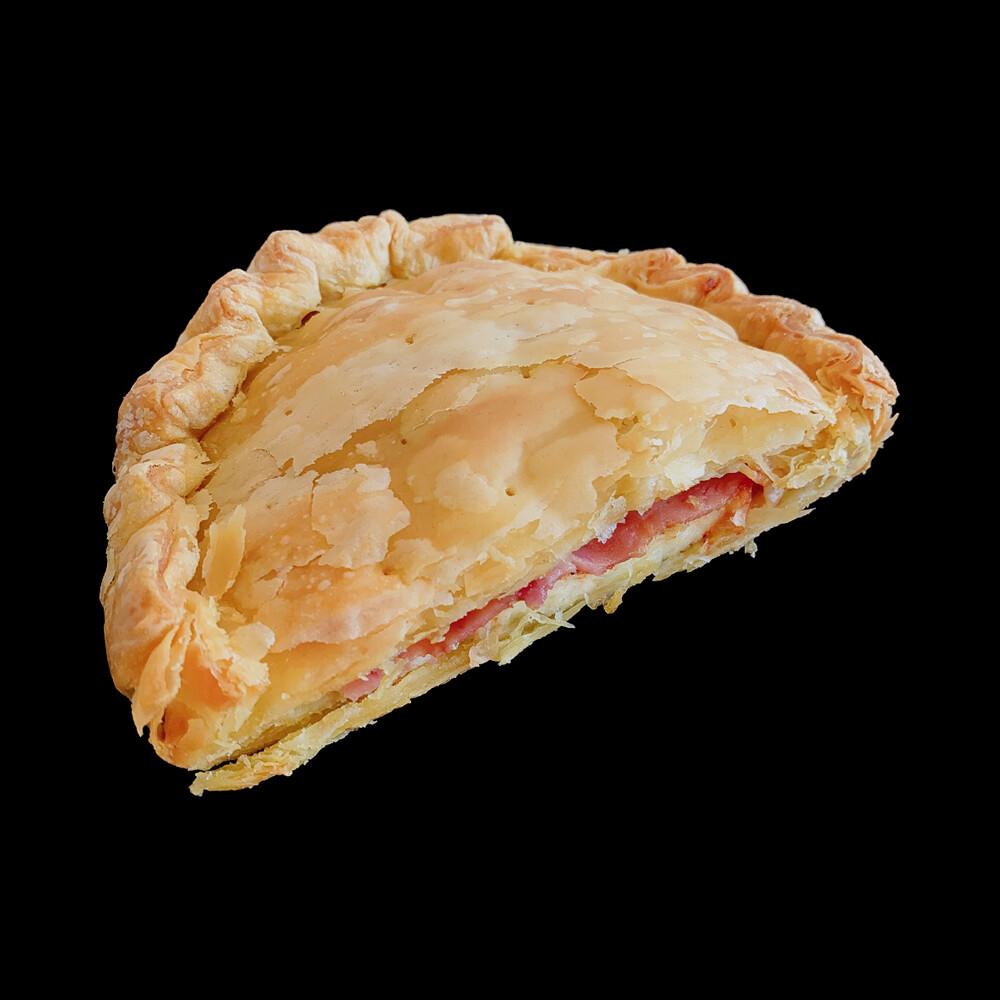 Golden, flaky pastry with ham, swiss cheese, herby tomato sauce, lightly brushed with a herb-egg wash.This Ham and Cheese Pie is great for game day, a...
View details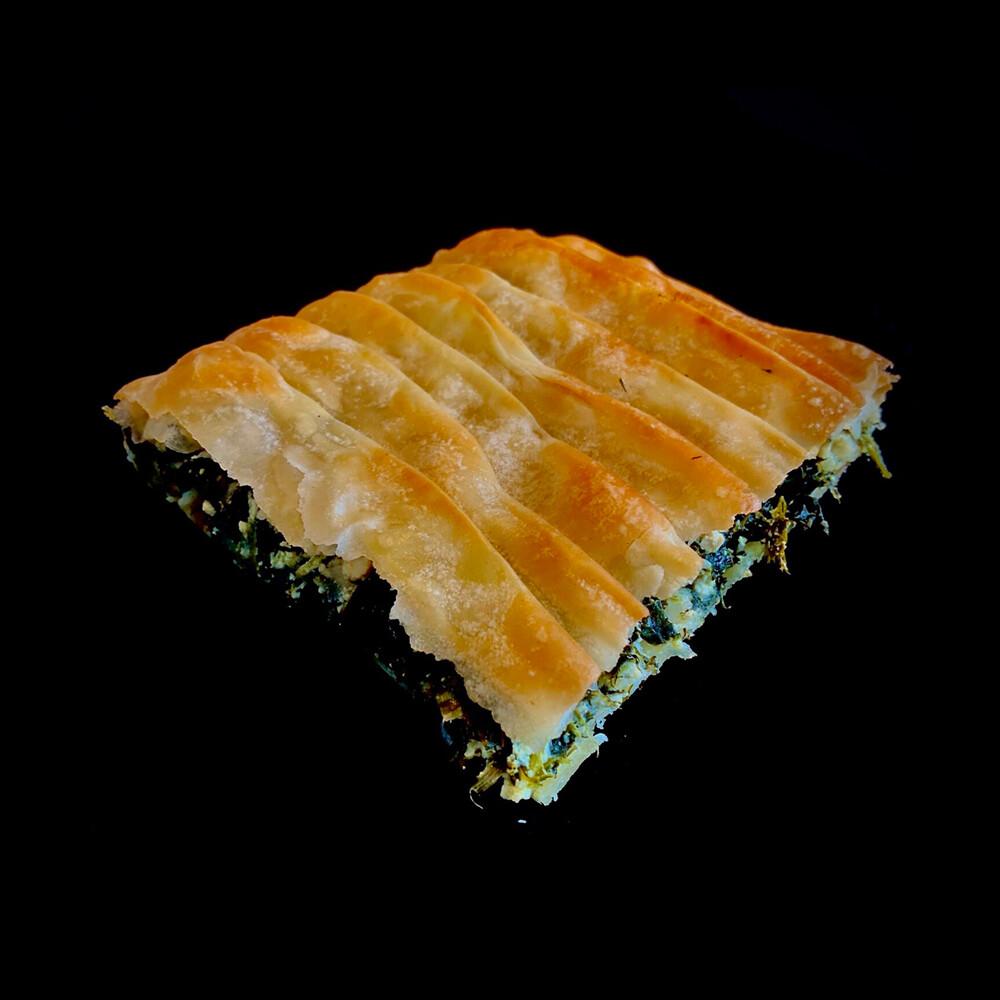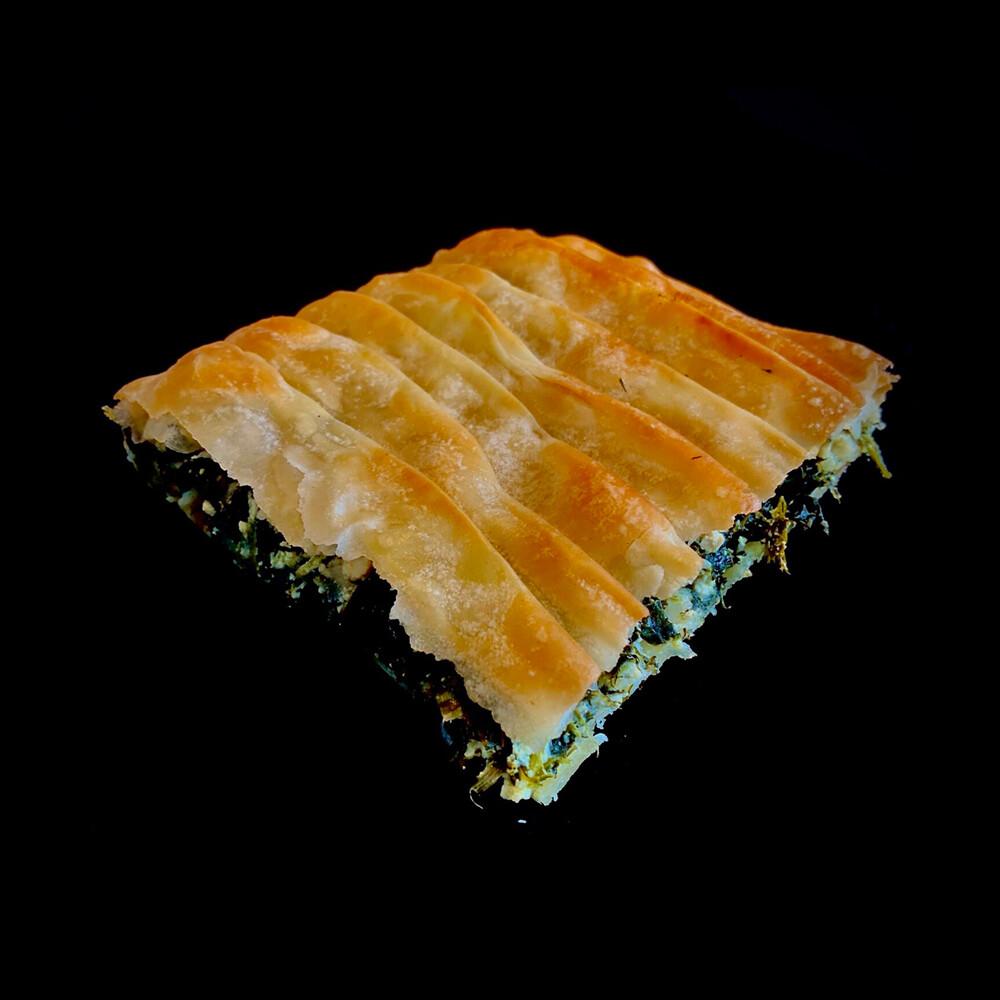 Traditional Greek Spinach Pie, the famous Spanakopita.Tons of greens like sweet, earthy spinach leaves, herbs, local Greek feta cheese within layers o...
View details