A true taste of the Mediterranean and all freshly prepared to order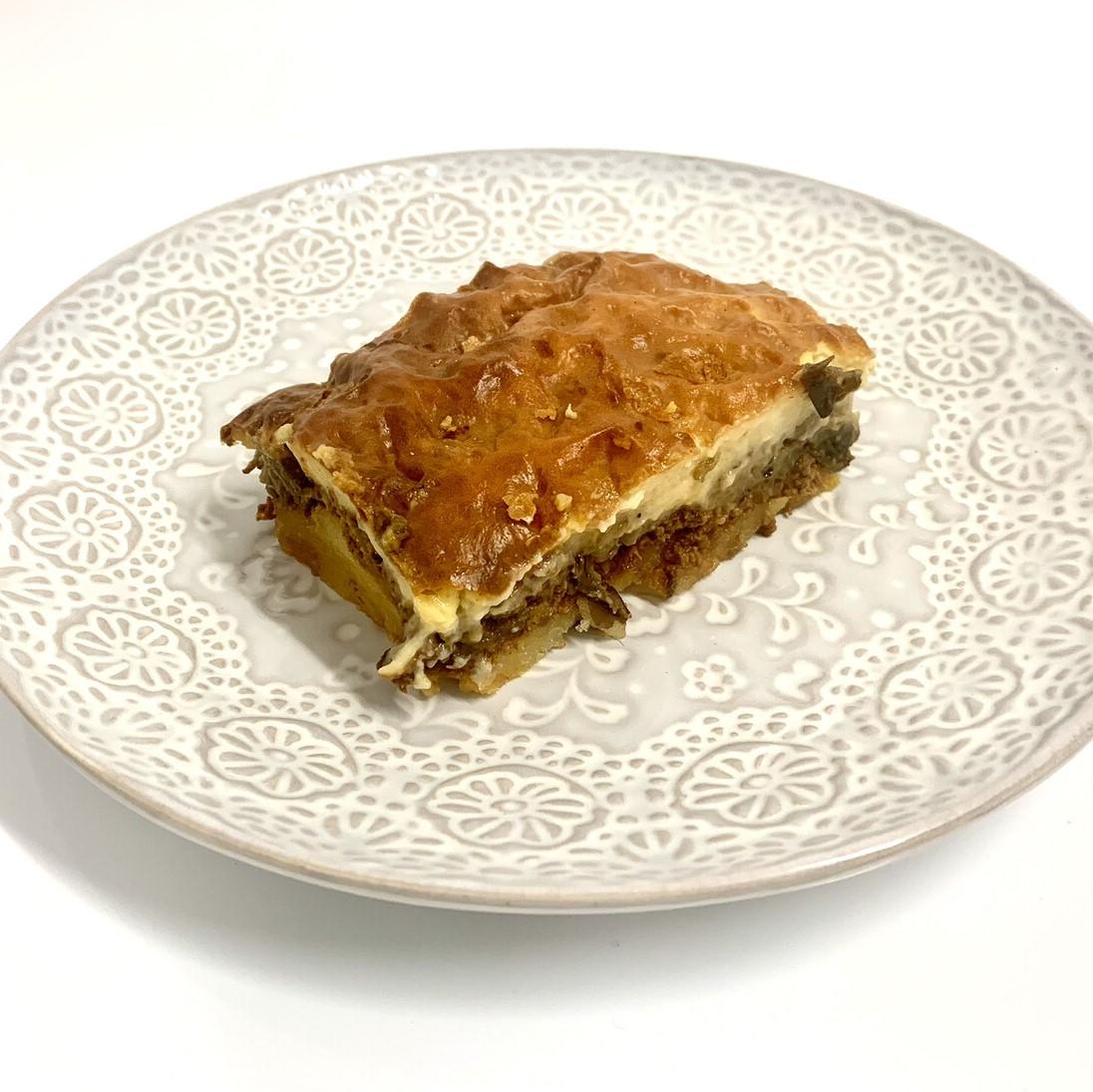 Handmade by Trome! in InvernessHomemade Greek Mousaka! An all year round dinner delight, layered vegetables topped with minced beef in a lovely tomato...
View details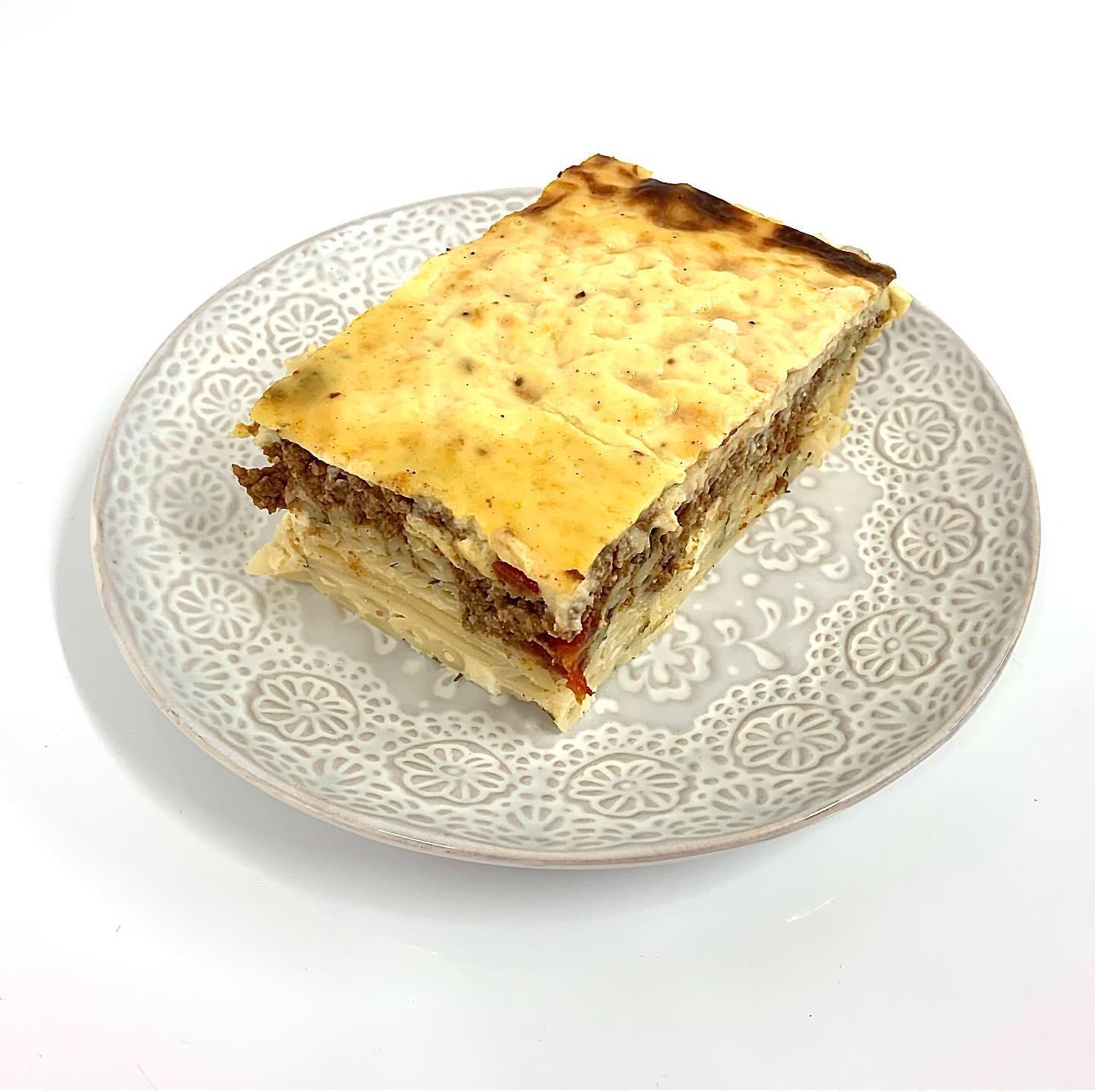 From Trome! in InvernessMousaka's first cousin, or the Greek Mac & Cheese. This irresistible homemade Greek pastitisio is made with the finest red...
View details