A selection of the best we can find that support Scottish business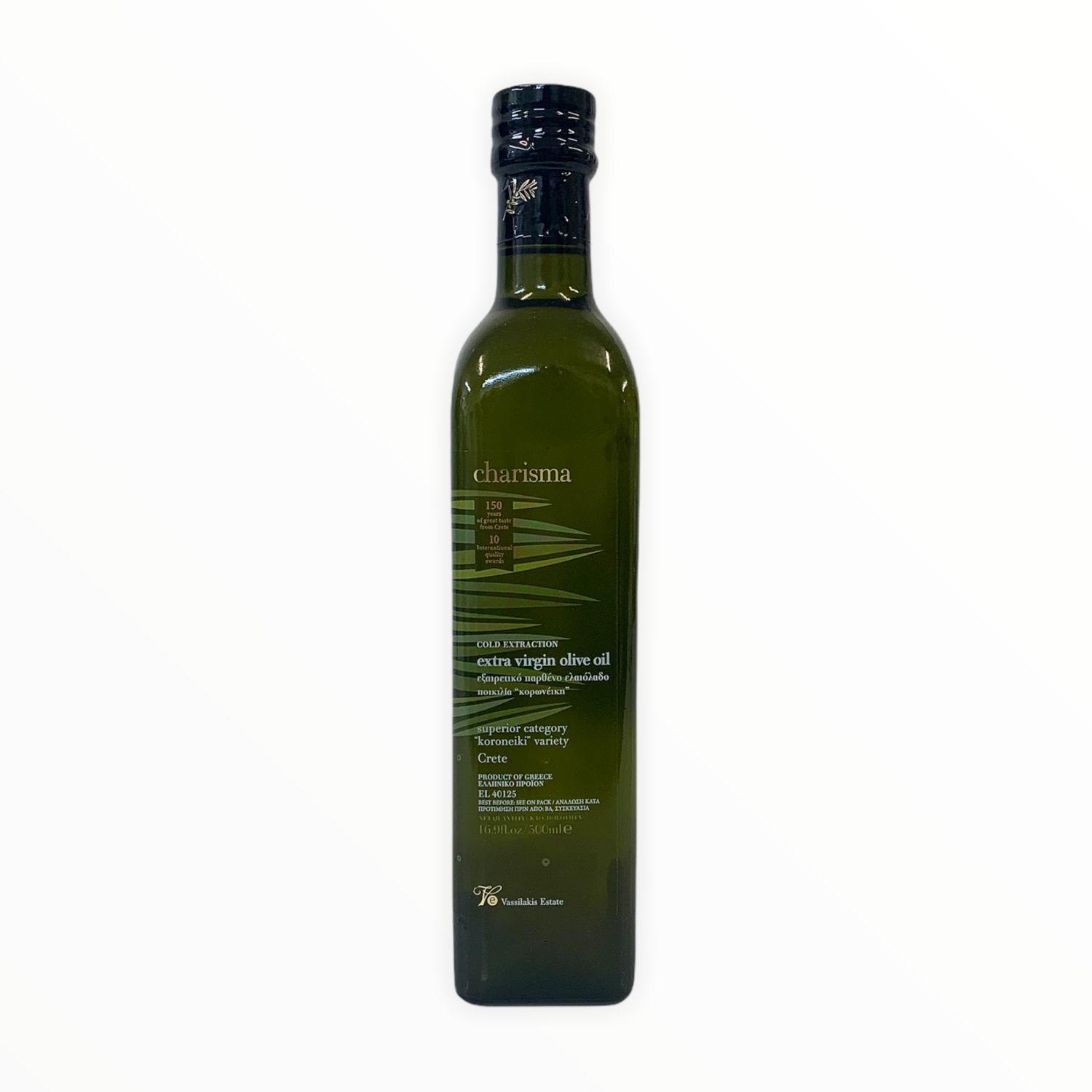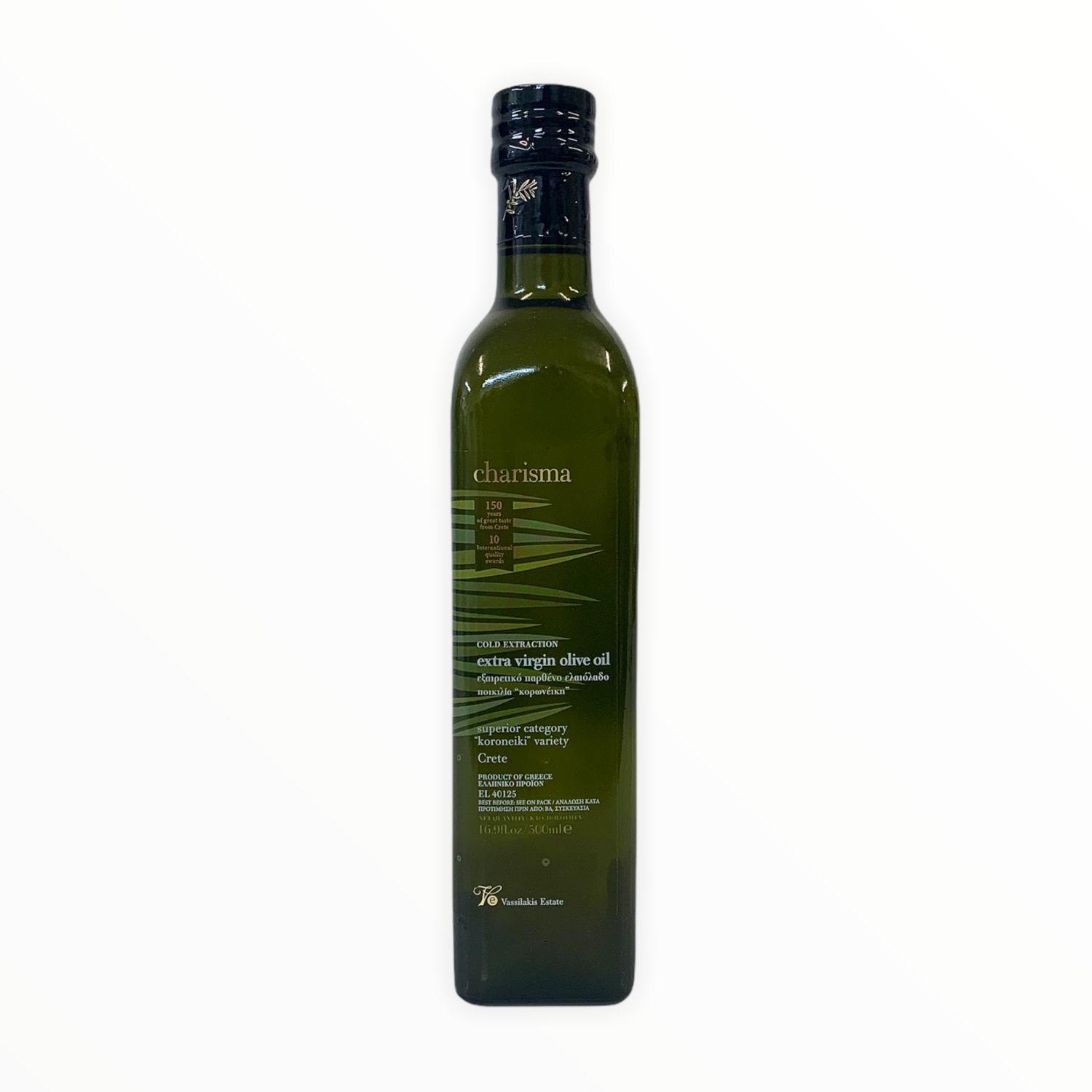 Green Marasca is an award winning EVOO cultivated, pressed & bottles in Mirabello of Lasithi in Crete, supplied to us by Trome! in Inverness.It is...
View details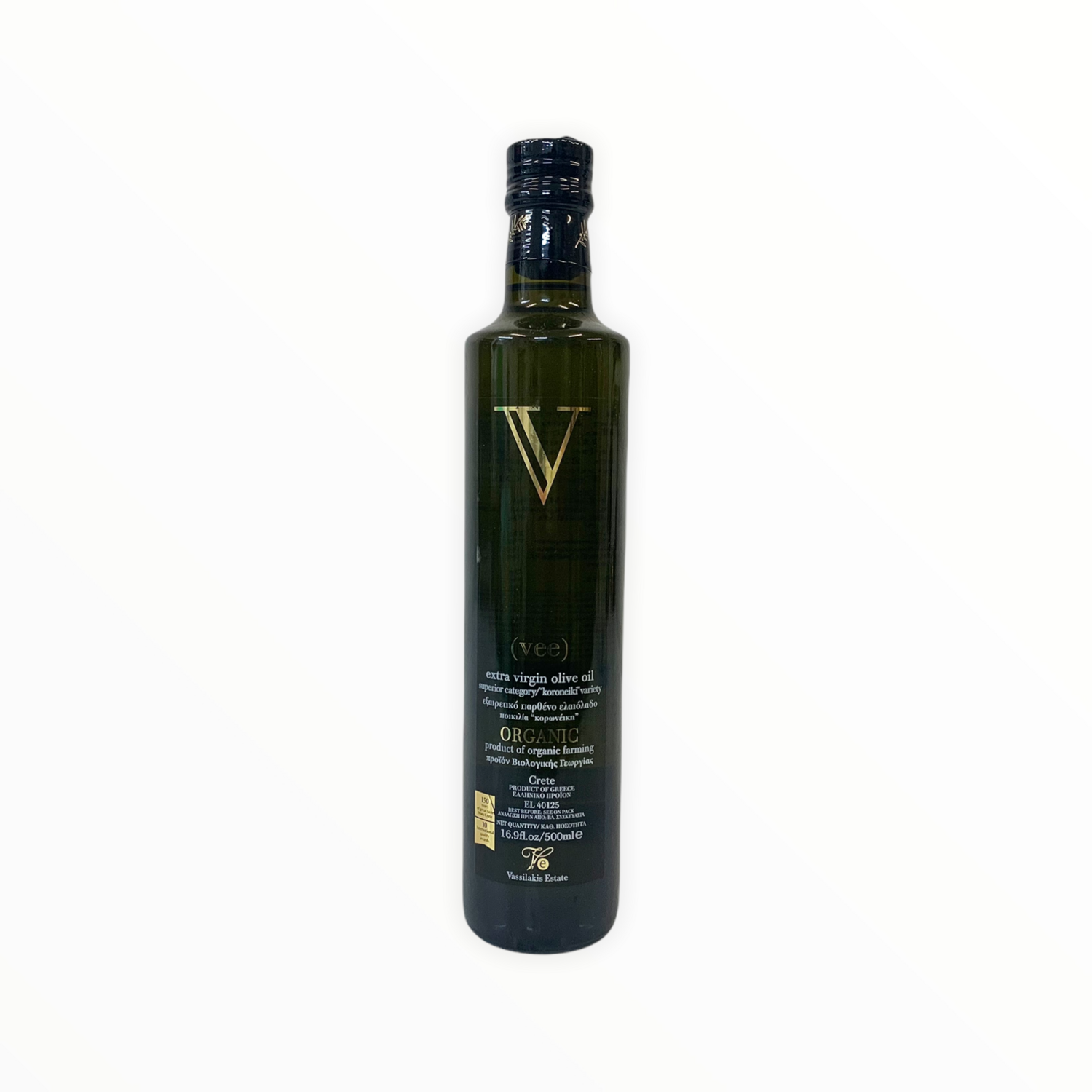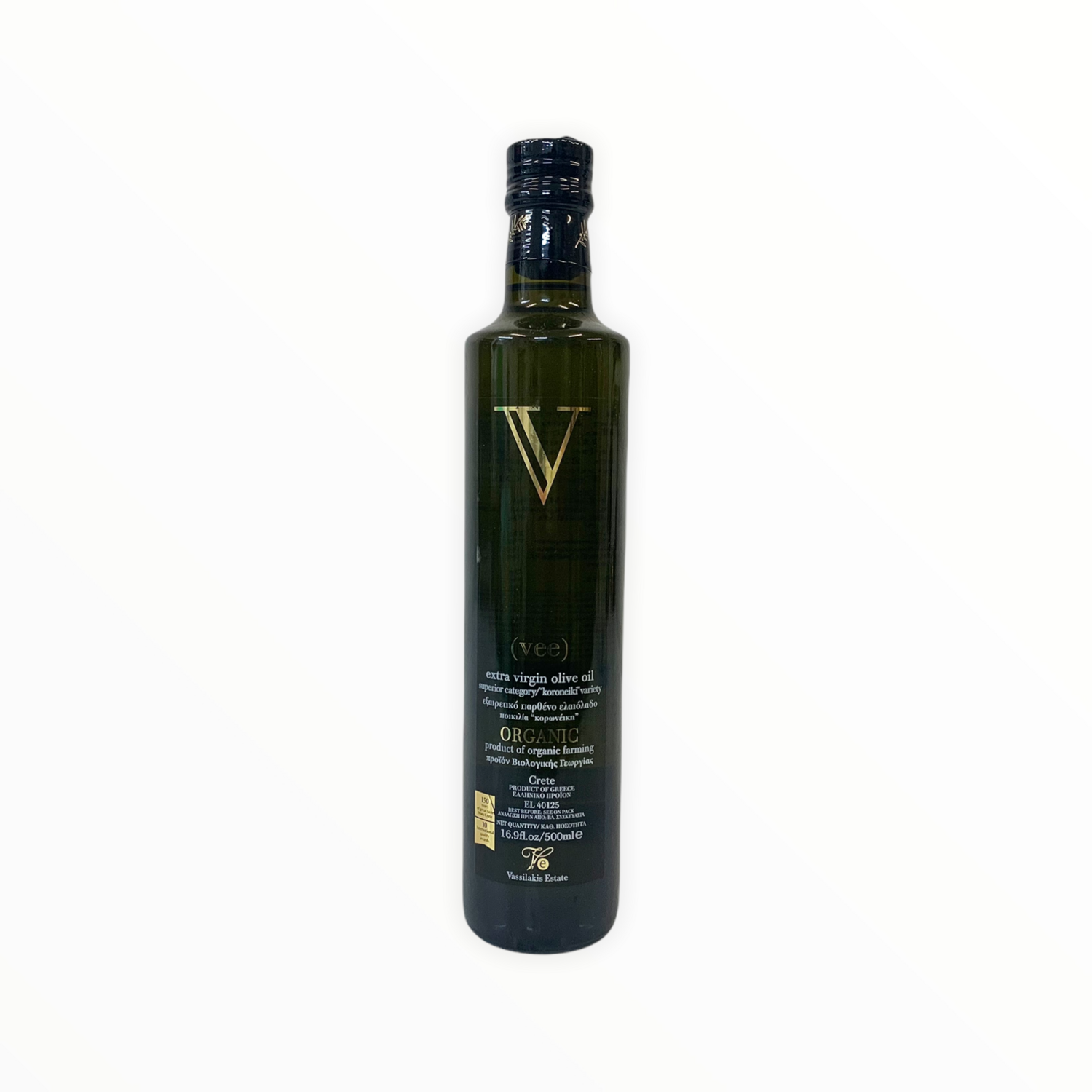 A superior quality, organic EVOO sourced & supplied to us by Trome! Made from Koroneiki olives in Lasithi, Crete, this quality oil has a fruity, a...
View details