Bringing you environmentally kind cleaning solutions that work. Plastic free, Paraben free, Palm Oil Free and Made in the UK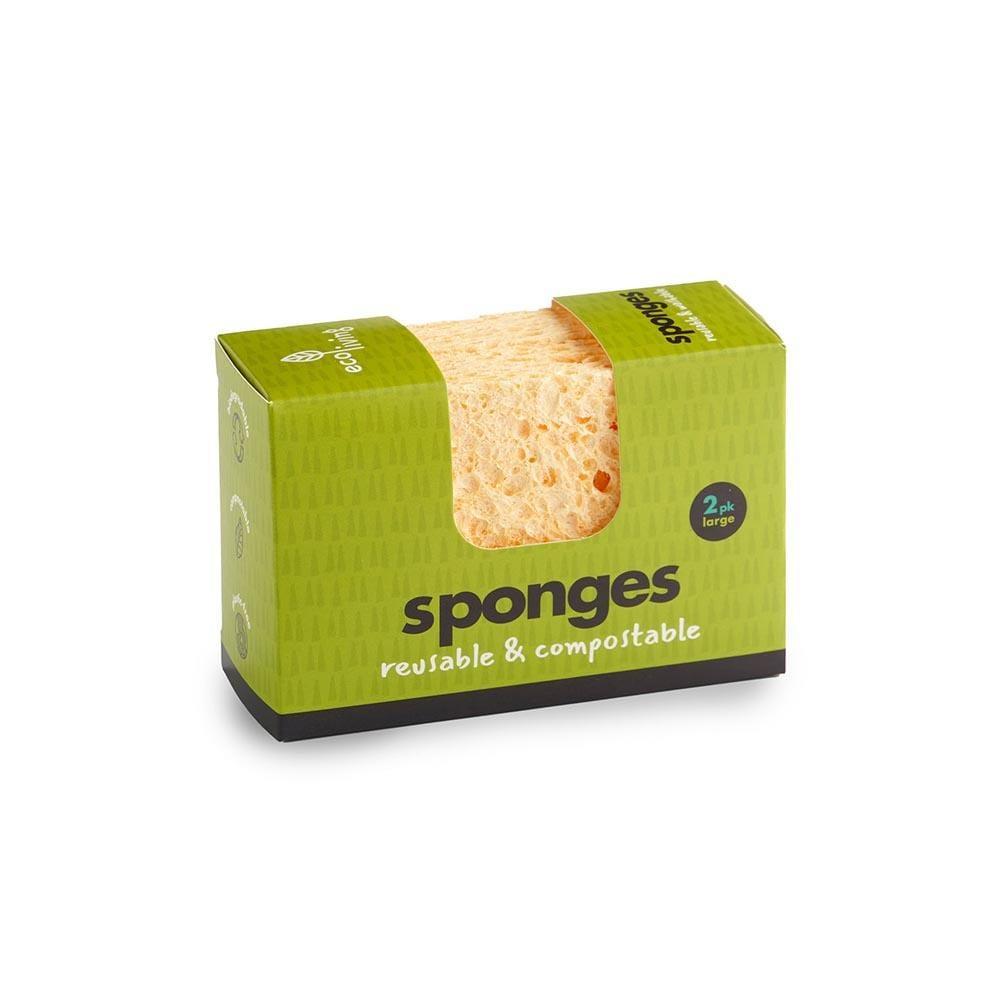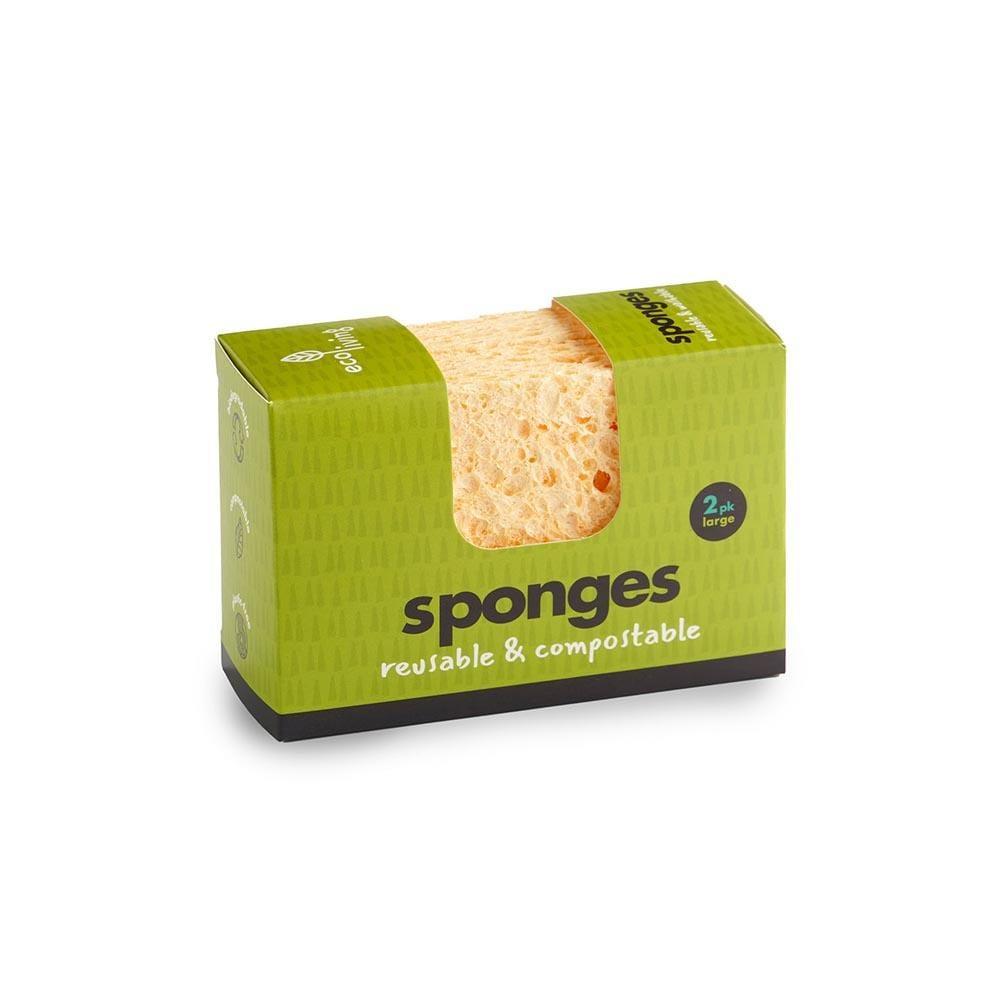 Pack of 2These sponge scourers are great for your pots and pans, as well as the earth. They are an essential purchase for any household looking for an...
View details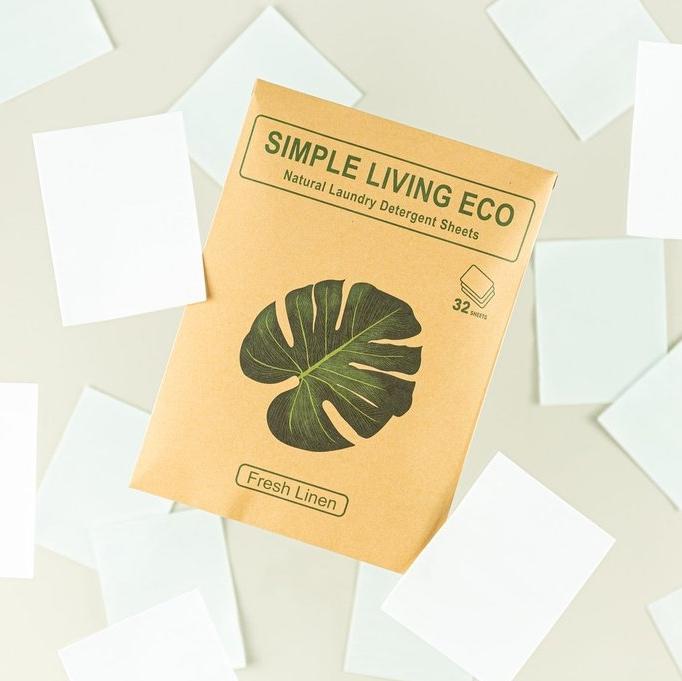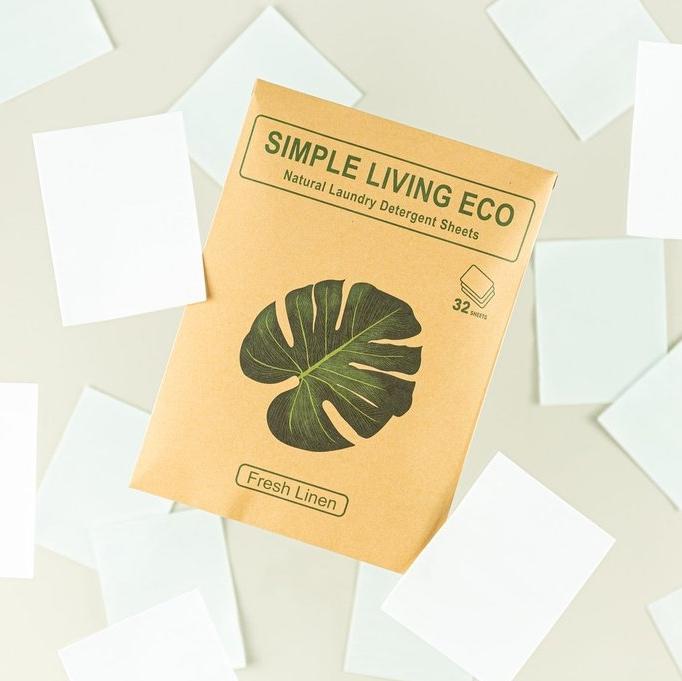 Simply Living Eco Laundry Sheets - Unscented or Fresh Linen Scented, 32 Sheets, Approx 31p Per Wash✓ They are the ONLY company that makes laundry shee...
View details