A range of fruit juices sourced via Williamsons in Inverness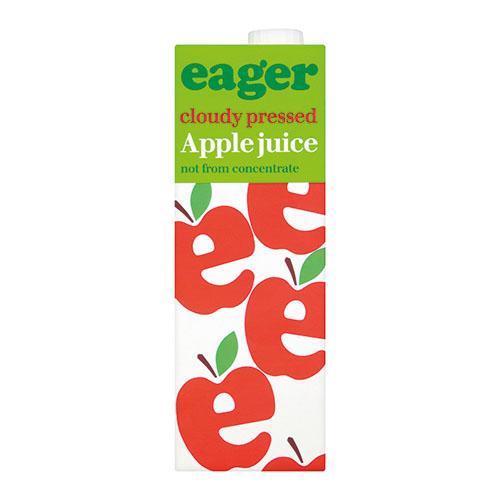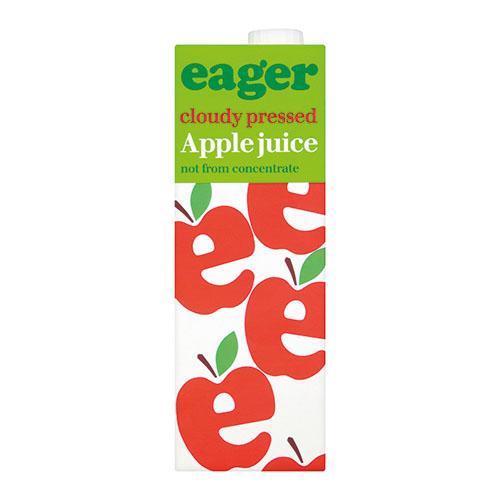 Not made from concentrate.Eager naturally cloudy pressed apple juice comes from a variety of the finest European apples. They are less sweet, with mor...
View details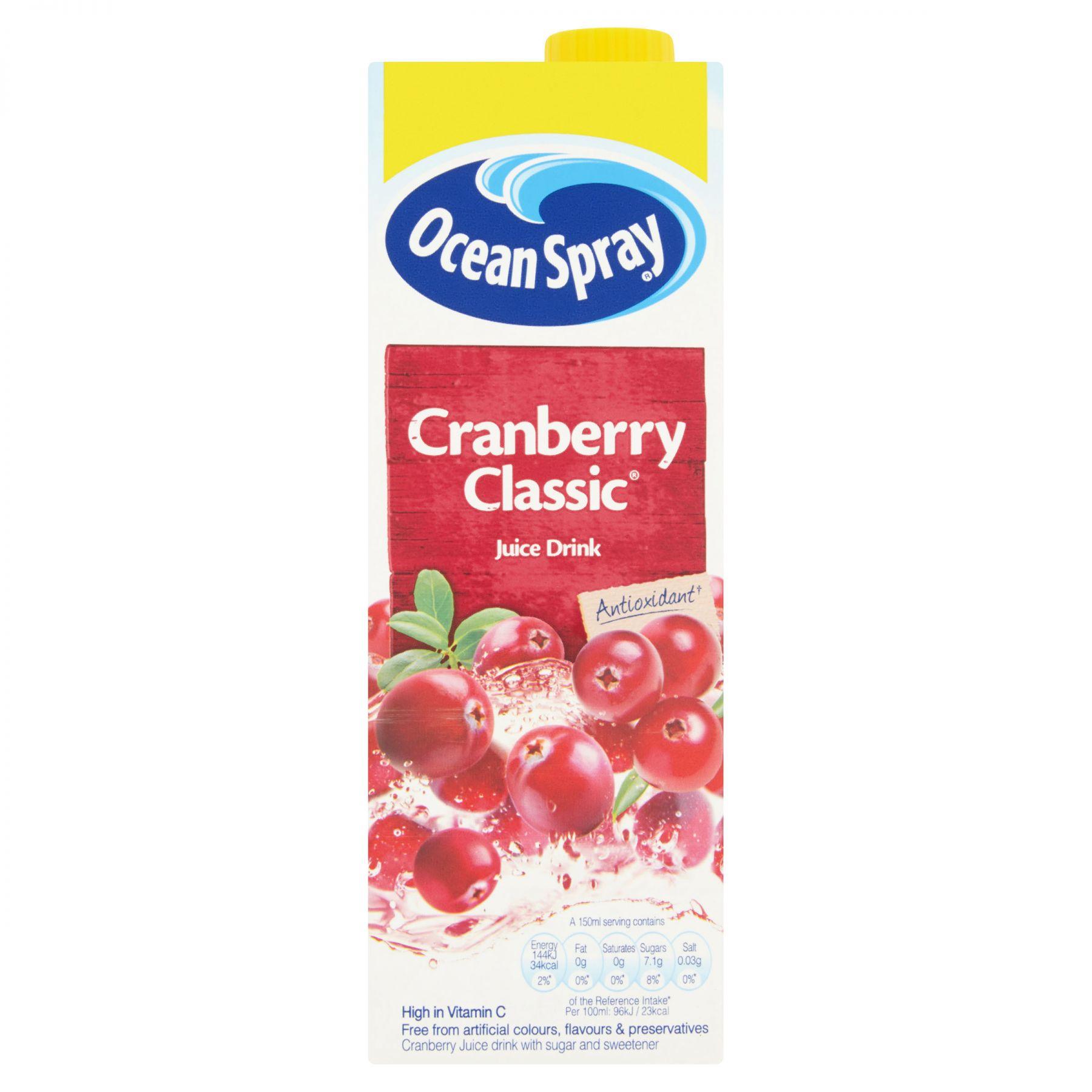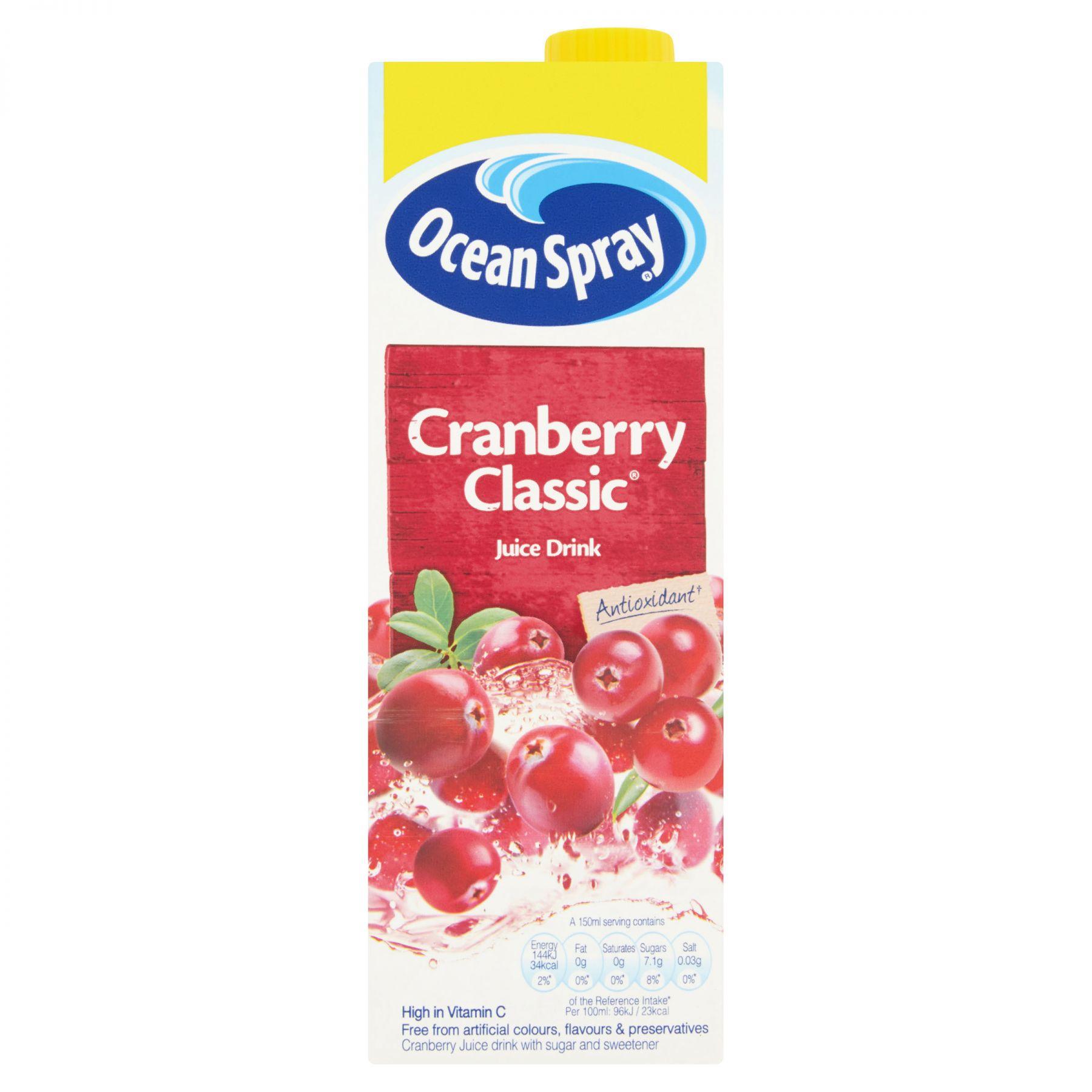 Ocean Spray cranberries are grown in the USA, Canada or Chile. Crafted with care by 700 cranberry growing families, caring for tiny and mighty berries...
View details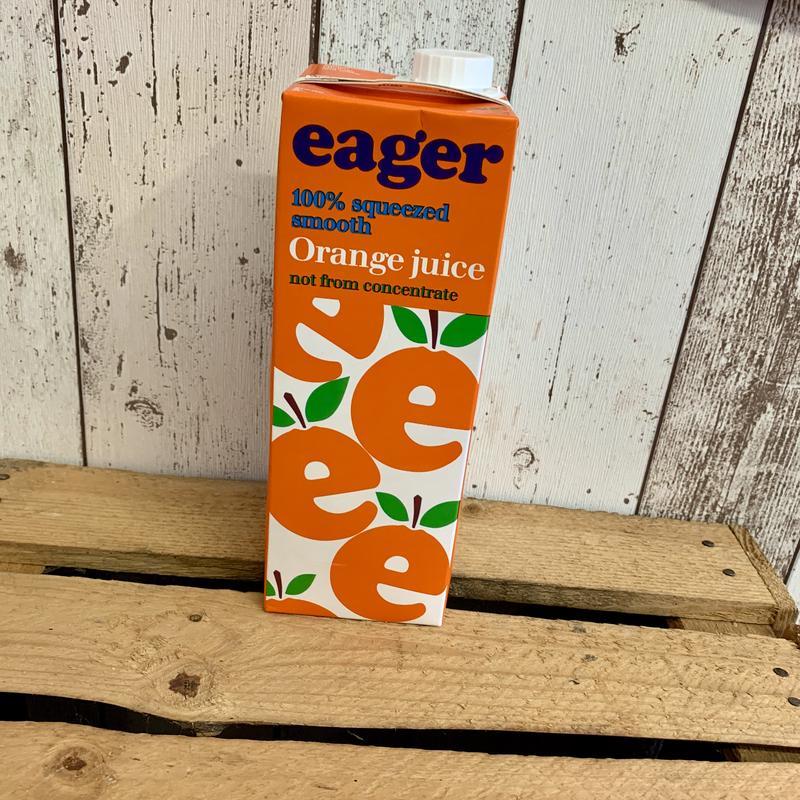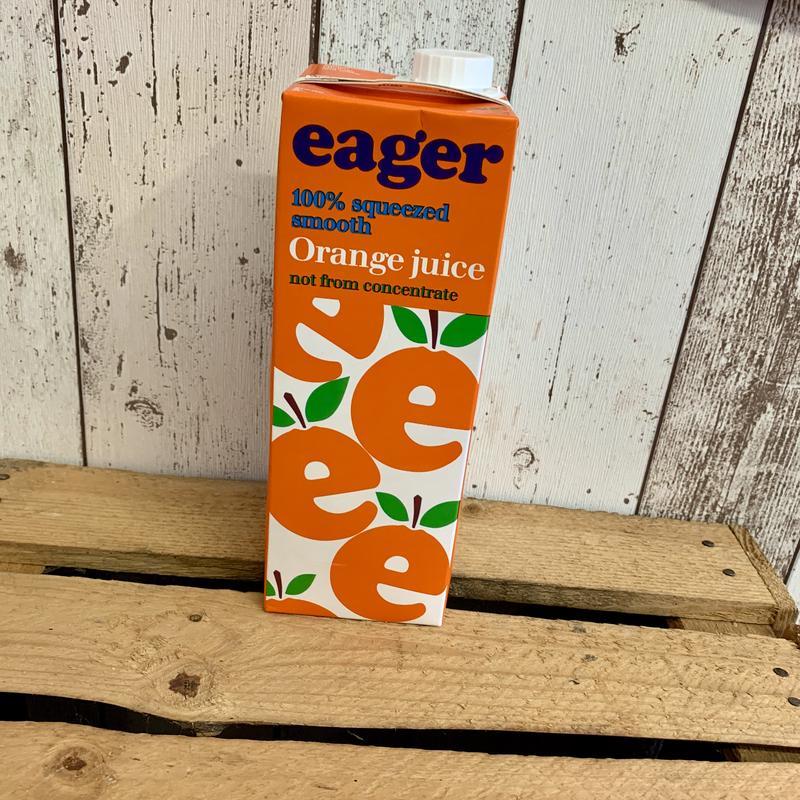 Not from ConcentrateEager pure squeezed orange juice is sourced directly from the groves of the finest orange growers. They have been squeezed without...
View details