ONE REMAINING IN STOCKBeautifully made and wrapped in foil. Pop them into your own re-usable Advent calendar and look forward to a daily surprise.By D...
View details
Hand piped with "Merrry Christmas" across them, these treasures can be hung on the Christmas tree and enjoyed on Christmas eve!!Chose your favourite f...
View details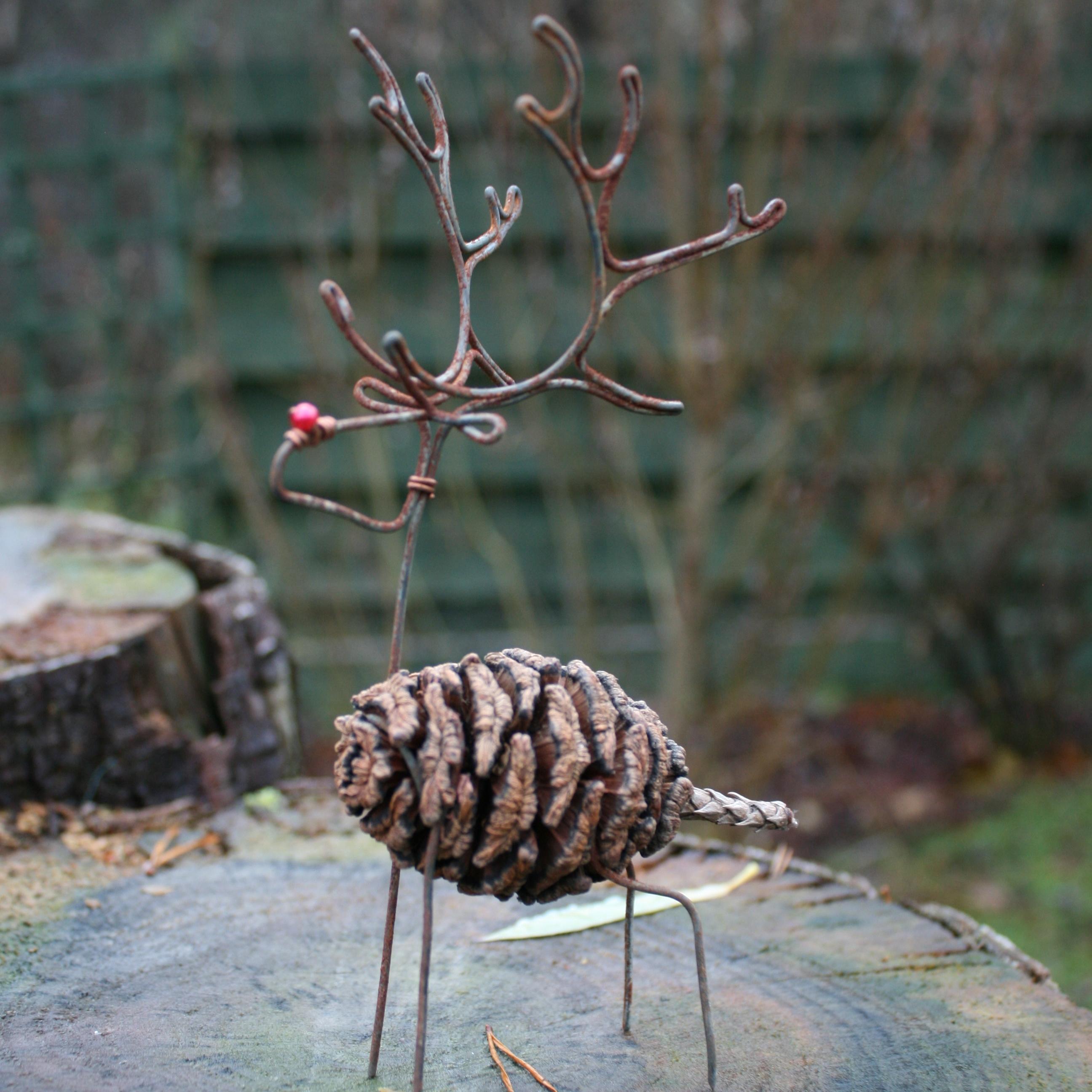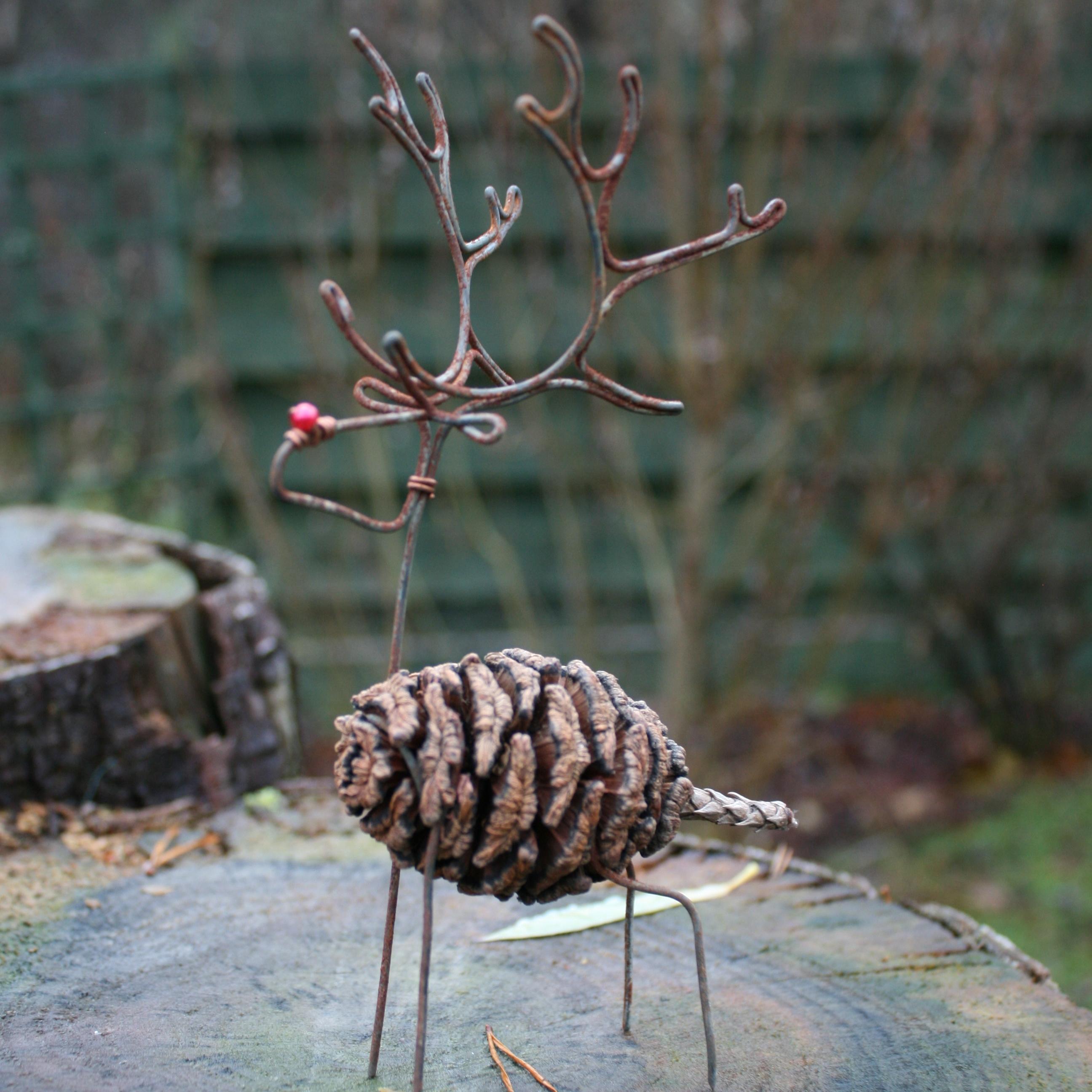 Made with a sequoia pinecone, weathered wire with a red bead nose, to create a rustic and natural decoration. Made by Goosewing Crafts in StrathnairnM...
View details