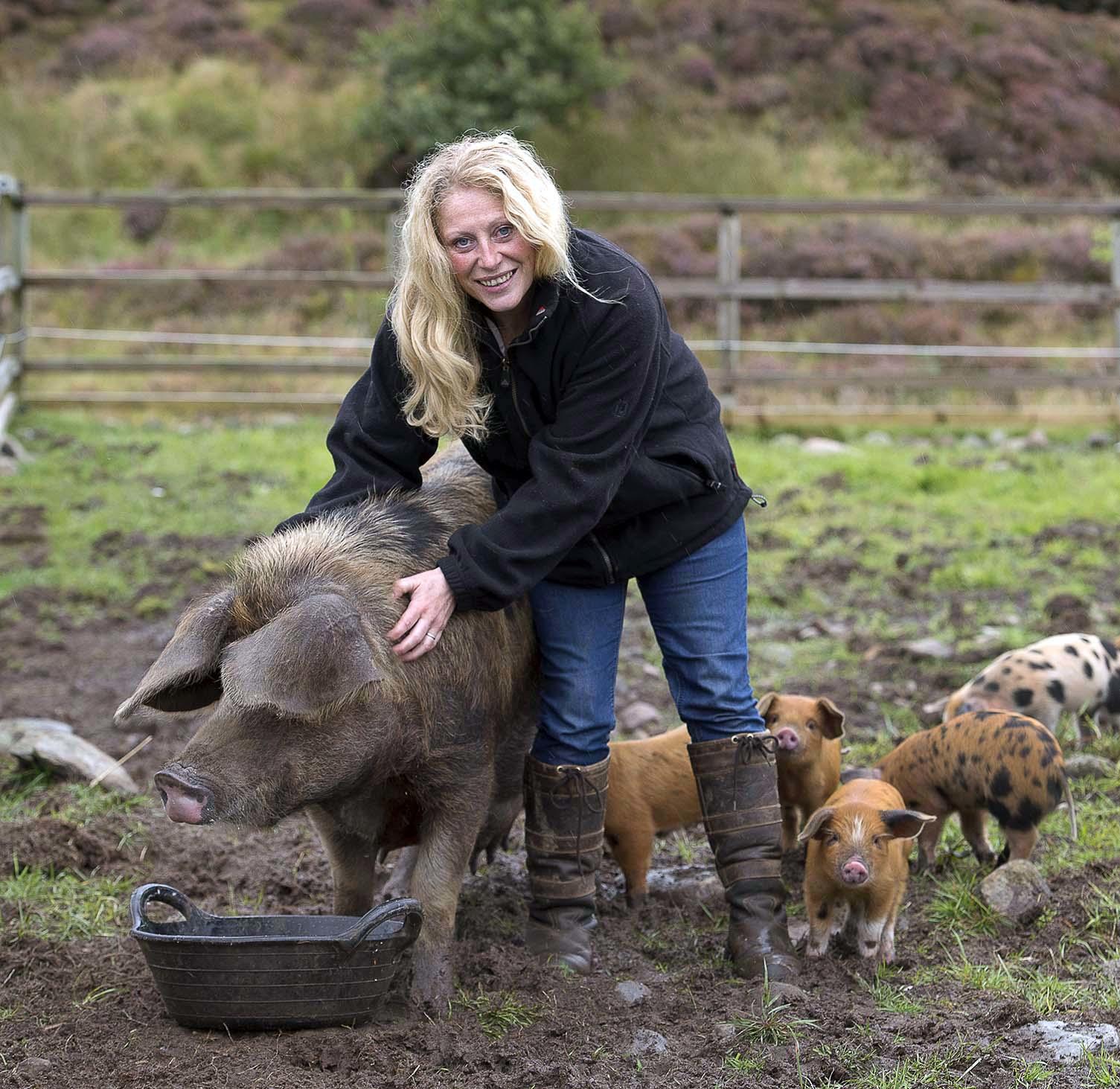 - ABOUT US -
Nestled in the foothills of the Monadhliath Mountains, 1000ft above see level is River Croft.
A place of Rugged beauty and tranquility.
It is home to the River Croft herd of Oxford Sandy & Black Pigs.
We breed some of the rarest bloodlines of Oxford Sandy & Black Pigs - one of the UK's oldest and rarest breed of pig. Our guys live 100% free ranging lifestyle - they are hairy, hardy, healthy and incredibly endearing.
Our work with the pigs is multifaceted - encompassing conservation, education, promoting improvements in animal welfare, producing quality food and supporting our local community.
- CROFT SERVICES -
Please get in touch with us if you require any information on any of the following
Weaner Sales
Pedigree Breeding Stock
Wholesale Pork