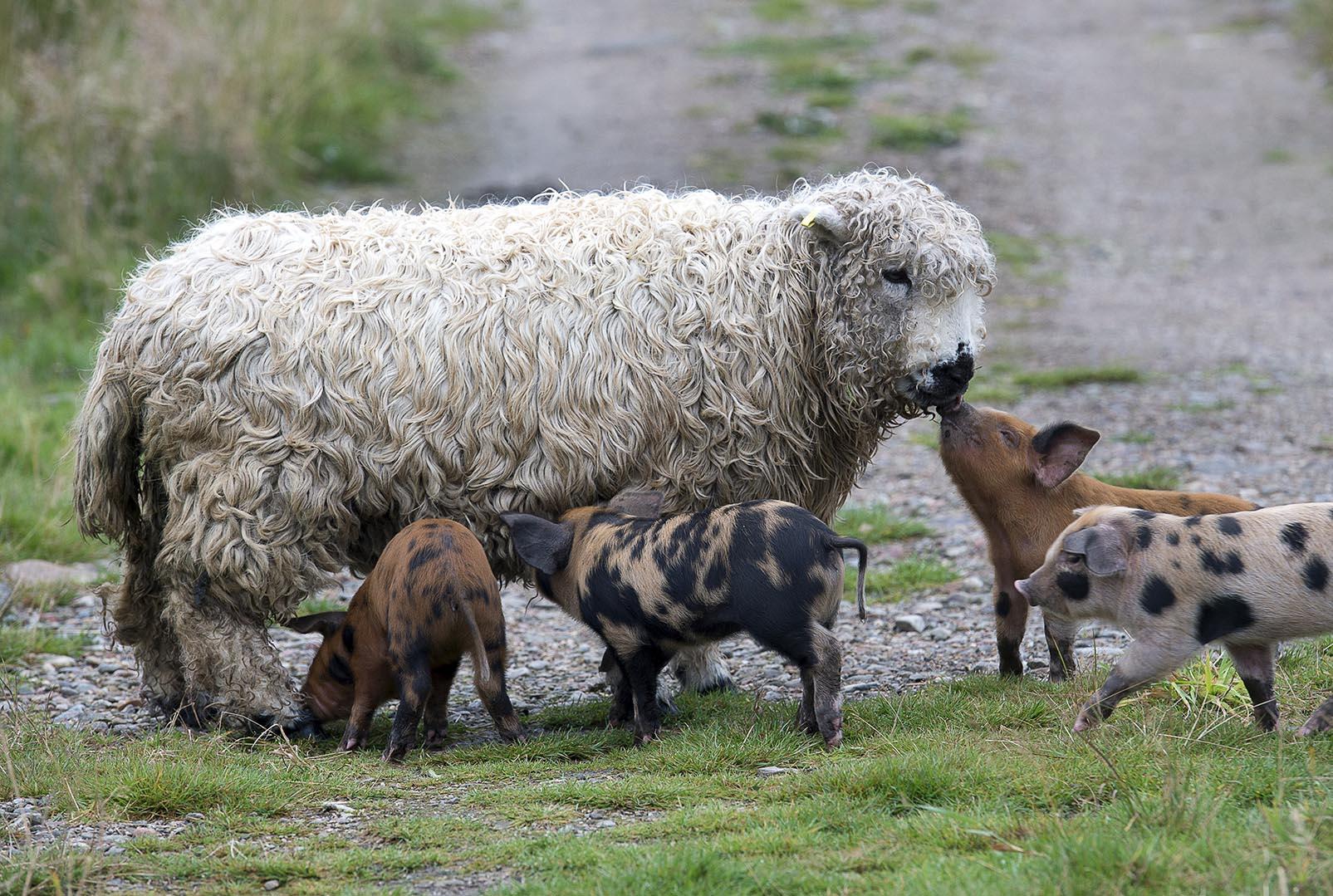 Welcome to River Croft & The Online Larder
Nestled in the Foothiils of the Monadhliath Mountains, 1000ft above sea level is River Croft. A place of rugged beauty and tranquility, it is home to my family and the River Croft herd of Oxford Sandy & Black Pigs. Read more about our croft here....
During the 2020 coronavirus pandemic we were tasked with sourcing a sustainable food supply for our rural Highland community. As the country came out of lock down, a desire for this local food service to continue was voiced and so The Online Larder was born.
We have expanded the lock down range and gathered together the very best of the produce from the Scottish Highlands & Islands and created a one stop shop which offers both a delivery and collection service.
We have added plenty of produce from further afield to keep variety in your diet, plus non-food goods too...
DELIVERY AREAS: We currently offer delivery to Strathnairn, Stratherrick & Foyers, Inverness, Croy, Black Isle & Drumnadrochit
What's hot
You will receive all of the following mezes to share: Humus, Saksuka, Ispanak Tarator, Zeytinyagali Bakla, Maydonoz Salatazi, Mericmek Kofti and Cacik...
View details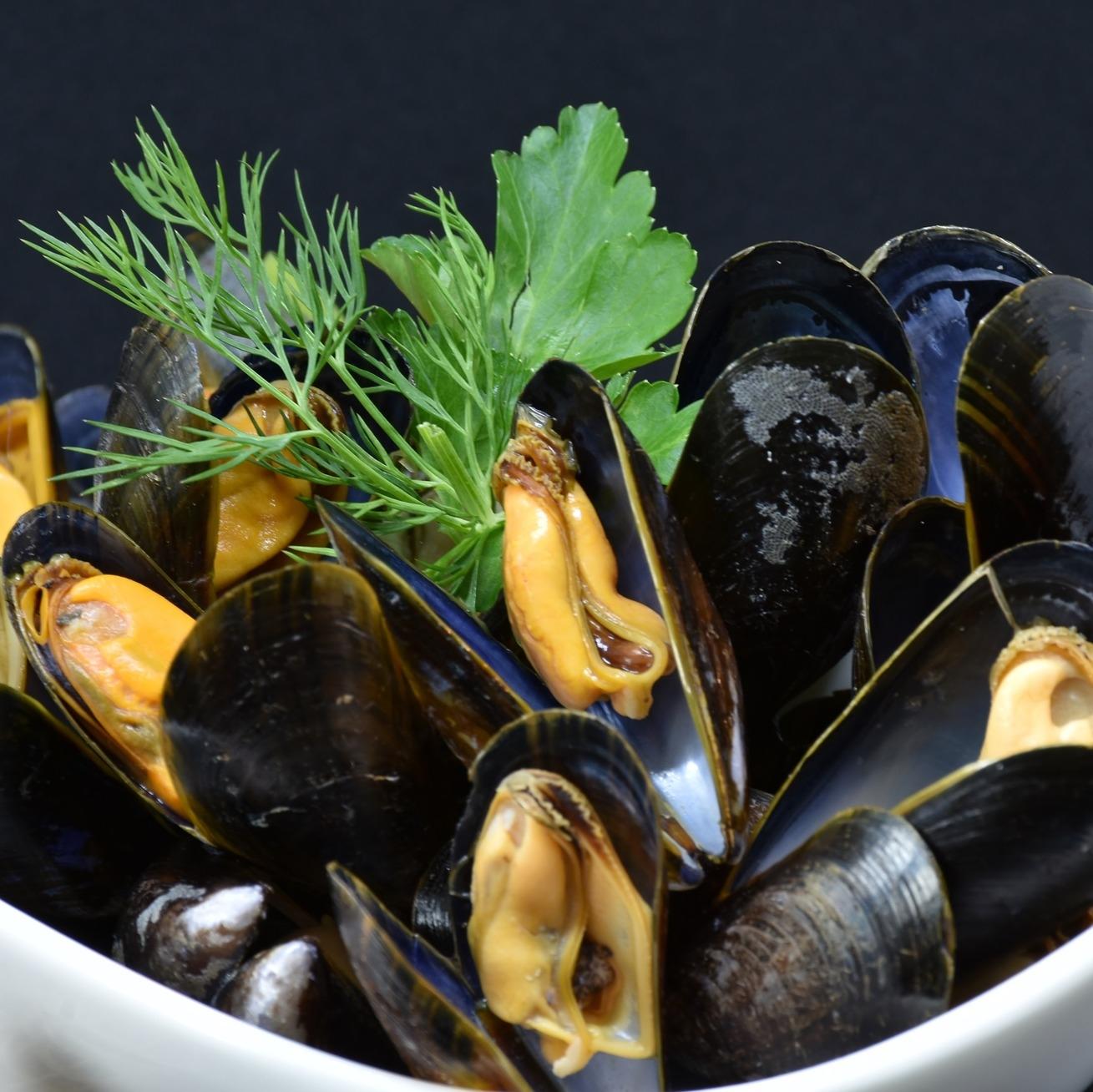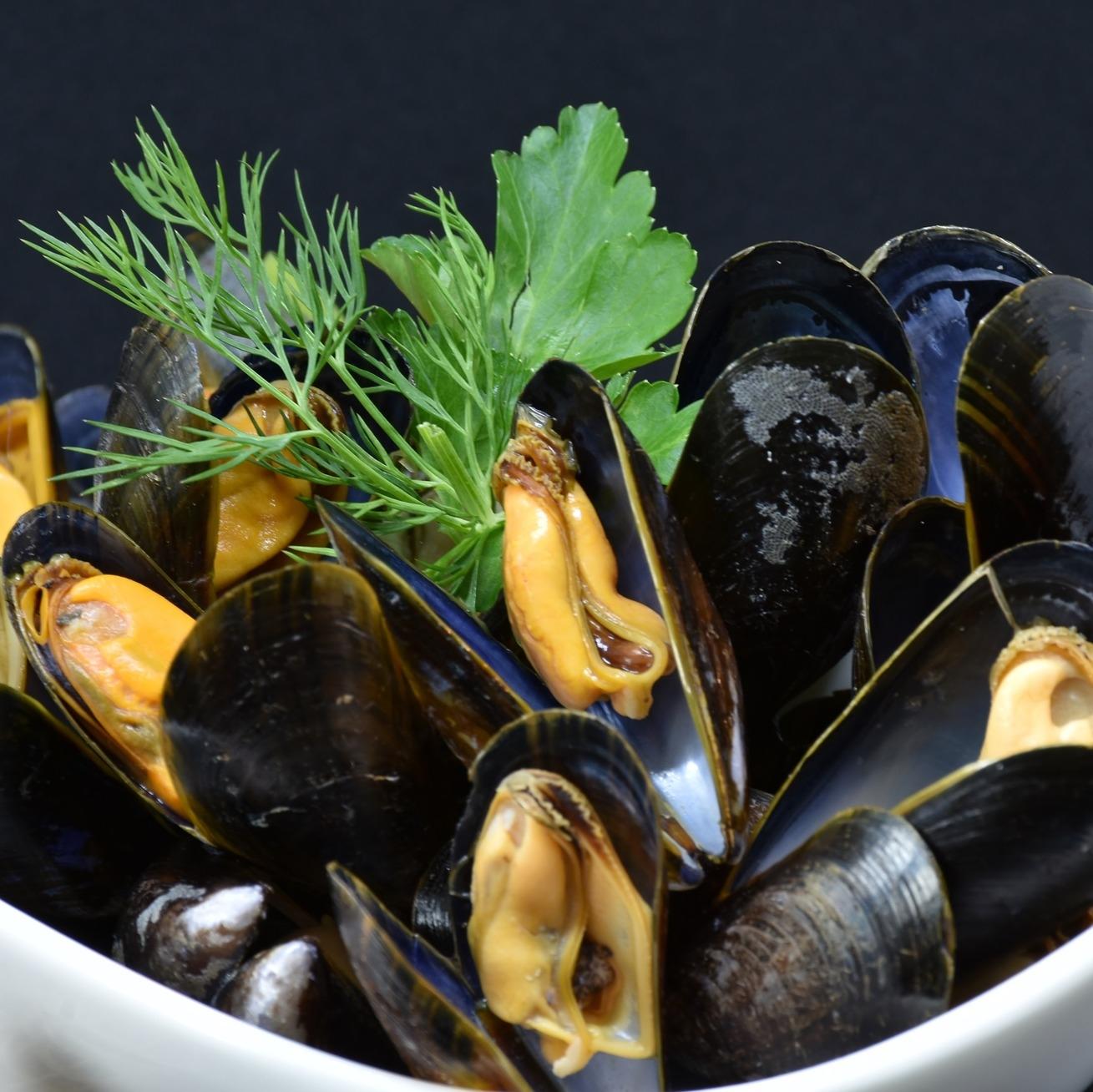 Rope grown on the Isle of Lewis and freshly harvested to order
View details
River Croft @Home meal option - minimal cooking, discounted price for a wonderful date night at home8oz Sirloin Steak & ready made Greek salad or ...
View details