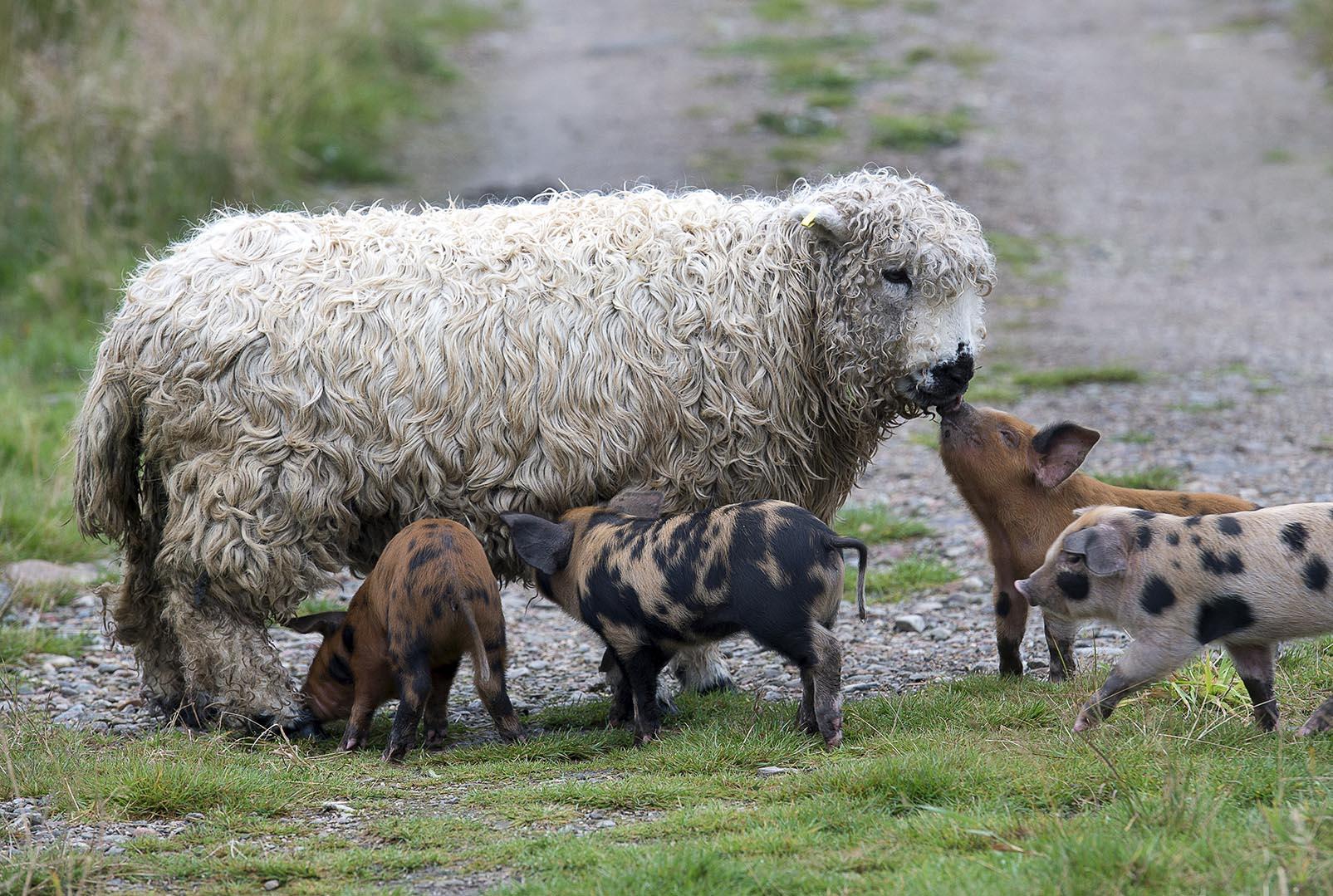 Welcome to River Croft & The Online Larder
Proudly bringing you a sustainable, local & convenient way to buy your groceries whilst supporting local businesses....
As well as breeding rare breed pigs, we offer a weekly doorstep delivery service in and around Inverness. The Online Larder currently lists produce from around 60 Scottish food producers and you will also find plenty of produce from further afield to keep variety in your diet, one thing the food we list has in common is provenance.
As a young company, we continue to grow, every week our produce range increases along with our customer base. Most recently we have added takeaway options that are suitable for reheating at home. We look forward to welcoming you to our one stop SHOP and delivering the very best that Scottish Highlands & Islands has to offer.
DELIVERY AREAS: We currently offer delivery to Strathnairn, Stratherrick & Foyers, Inverness, Tornagrain, Croy, Black Isle & Drumnadrochit
What's hot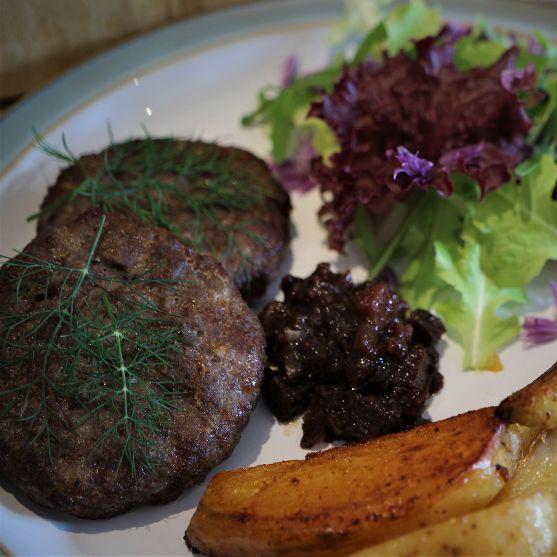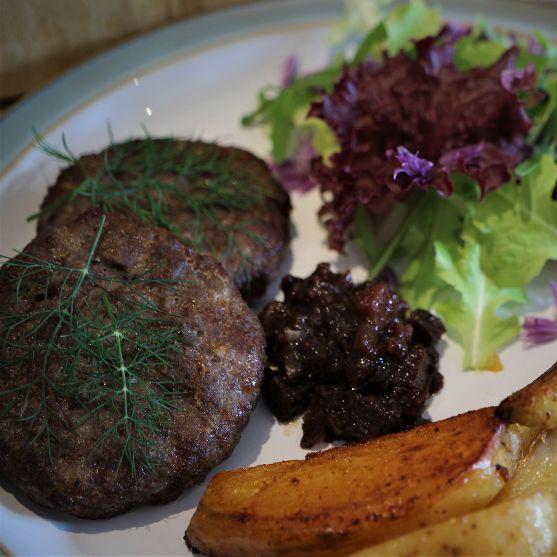 A pack of 2 delicious burgers from Macbeth's Butchers in ForresContains: Gluten, Sulphites
View details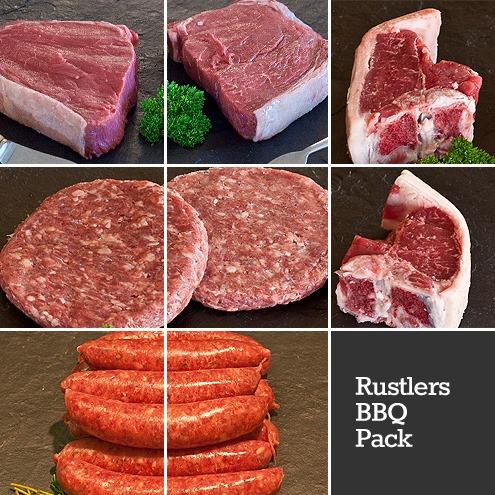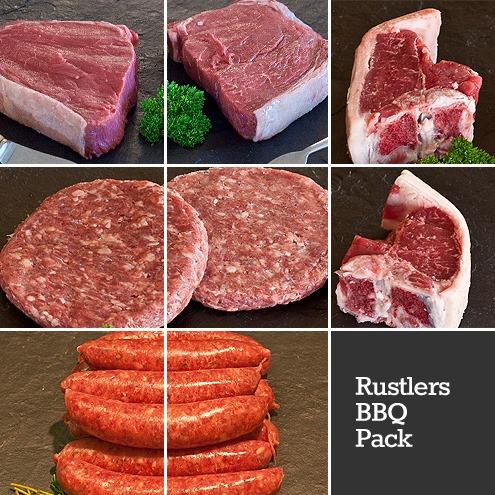 10% Saving on individual pricesMacbeth's Rustlers BBQ Contains the staples but is highlighted by their home grown Edinvale Farm Rump Steak. The pack i...
View details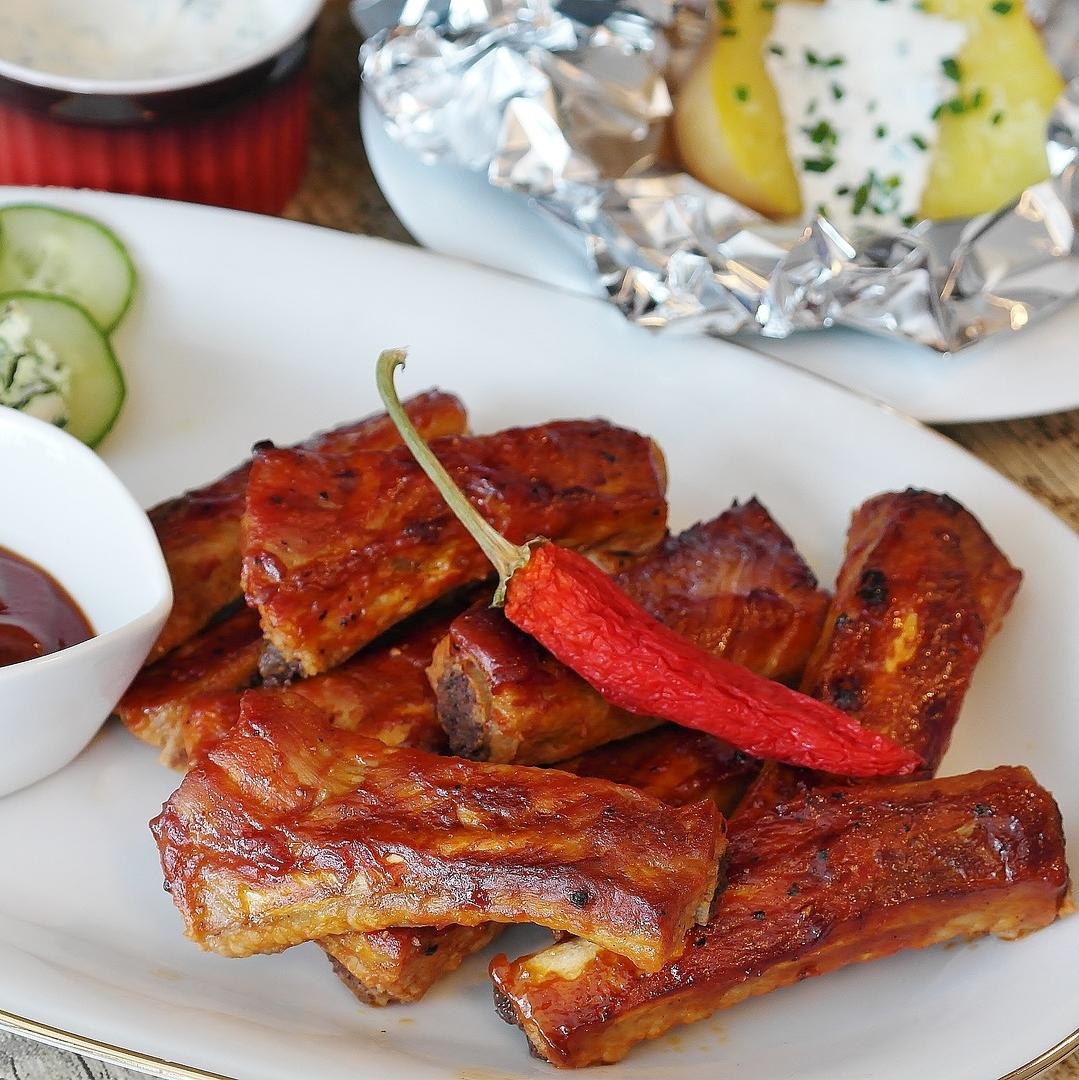 A BBQ essential, supplied by Macbeth's Butchers in Forres. Order by 3pm Tues for same week delivery
View details